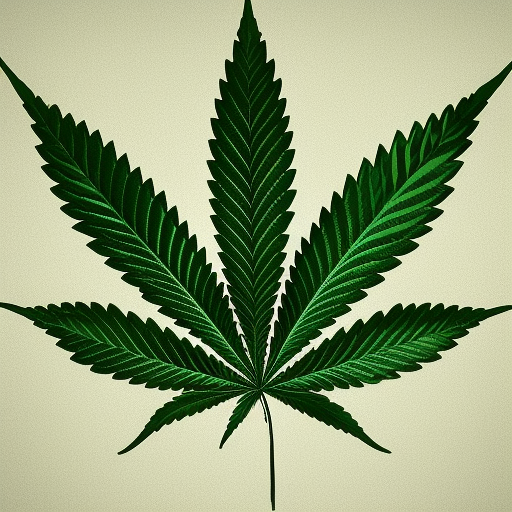 Yo, what's up? It's your boy Dan coming at you with some dope news. The Kentucky House of Representatives just gave the green light to a medical marijuana bill that was passed by the Senate. Senator Stephen West (R) proposed the bill, and it got a vibrant 66-33 vote in favor of passing it. The governor's signature is the final step in making it law.
But let me tell you, this ain't like those other states where you can smoke and grow your own weed. Rep. Jason Nemes (R) has been pushing for medical marijuana legislation in the chamber for several sessions, and he made sure that this bill is more stringent than similar programs in other states. Smoking and personal cultivation are strictly prohibited, and you gotta have a genuine relationship with your healthcare provider to get it.
But don't trip, because there's still some good stuff in there. Individuals with cancer, epilepsy, severe pain, multiple sclerosis, chronic nausea, muscle spasms or spasticity, cyclical vomiting, PTSD, or any other qualifying medical condition can use cannabis if they have a doctor or advanced nurse practitioner recommendation. You can't smoke it, but you can vaporize it. And you can't grow it yourself but can keep a 30-day supply at home and a 10-day supply on you.
The Cabinet for Health and Family Services will be overseeing the program and creating regulations and granting business licenses. It's gonna be divided into three tiers: producers, cultivators, processors, dispensaries, and safety compliance facilities. So there's gonna be some new job opportunities for sure.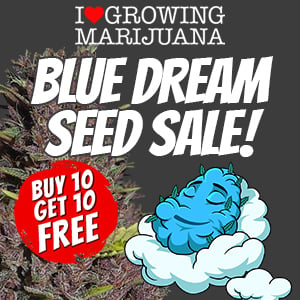 Some people are still tripping about medical marijuana legalization causing drug abuse or being a gateway drug. But Rep. Daniel Grossberg (D) says that's just ignorance talking. Over 30 states have already legalized medical marijuana, and opioid use has gone down instead of up.
There have been attempts to legalize medical marijuana in Kentucky before, but they all stalled in the Senate. This year, though, the Senate took the lead and passed the bill. Senate Majority Floor Leader Damon Thayer (R) used to be against it, but he changed his mind and even endorsed the bill in a recent committee vote.
Governor Andy Beshear (D) has been supporting the push for reform, and he urged citizens to mobilize and persuade their state representatives to approve the bill. He even mentioned it in his State of the Commonwealth address, calling it a crucial reform to ensure that Kentucky is "doing right by her people."
Now, let me tell you why Kentucky weed is so good. It's all about that Kentucky soil, baby. The climate and soil in Kentucky are perfect for growing cannabis. The Bluegrass State has been known for its high-quality tobacco for years, and now it's making a name for itself in the cannabis industry.
But it's not just about the soil. Kentucky has a long history of cannabis cultivation, dating back to the 1700s. Hemp was once a major crop in the state, and now that hemp is legal again, farmers are getting back into it.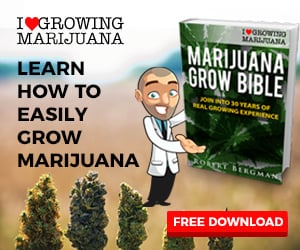 Kentucky also has some of the best cannabis genetics in the world. Some of the most popular strains like Blue Dream, Girl Scout Cookies, and OG Kush all have roots in Kentucky. And with medical marijuana legalization finally happening, we're gonna see some new strains coming out of the state too.
So there you have it, folks. Kentucky is finally joining the ranks of states that have legalized medical marijuana. It's not perfect, but it's a start. And with Kentucky's history of cannabis cultivation and its ideal growing conditions, we're gonna see some fire weed coming out of the Bluegrass State. Stay lit!