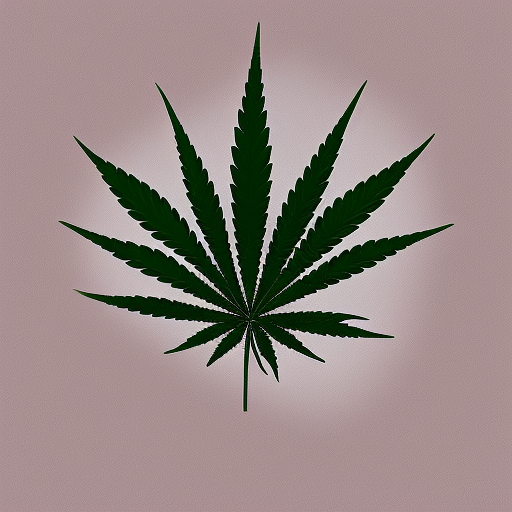 Yo, what's good? My name is Dan and I'm here to give y'all the lowdown on weed in Nevada. You might be thinking, "Is weed legal in Nevada?" and let me tell you, it's a question you should be asking before coming here. Trust me, you don't wanna get caught with it and end up paying some crazy fines or even doin' time in another state. That's why I'm here to help you out.
First things first, let's talk about the history of weed in Nevada. Back in 1923, they were one of the first states to say nope to Mary Jane. And just like that, it became illegal to consume, possess, grow, deliver or distribute weed within the state. But things started to change when medical marijuana was considered as something that could help the economy and medical patients.
Fast forward to 1998 when the Nevada Medical Marijuana Act was introduced – it passed with 59% of the votes. And in 2000, another ballot measure was passed with 65% of the votes leading to the official legalization of medical marijuana in October 2001 through Assembly Bill 453. This bill also lowered felony charges to misdemeanors for those who possess up to one ounce of weed.
Now let's talk about recreational use. There have been multiple attempts to legalize it, but it wasn't until November 2016 when Question 2 passed with 54% votes that recreational use was finally allowed. Adults over 21 years old can possess up to one ounce of weed, grow up to six plants if they live more than 25 miles from a dispensary, and just this year Governor Steve Sisolak approved Assembly Bill 314 allowing adults to purchase and smoke weed in alcohol-free lounges.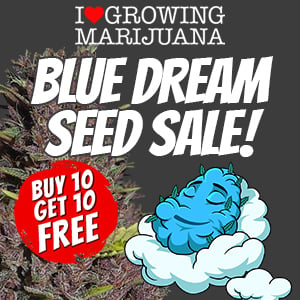 But just because it's legal doesn't mean there aren't fees and penalties for breaking the rules. If you get caught with less than an ounce, there's no penalty or imprisonment. But going over the legal amount means misdemeanor charges with fines ranging from $600 to $20,000 and possible imprisonment depending on the offense.
So before you start packing your bags and thinking about flying with weed, remember that TSA says it's still not allowed on planes – even if it's legal in Nevada. And if you do decide to partake in some 420 friendly activities while you're here, just be responsible about it.
I hope this guide answered your questions about weed in Nevada. Stay safe and have fun!