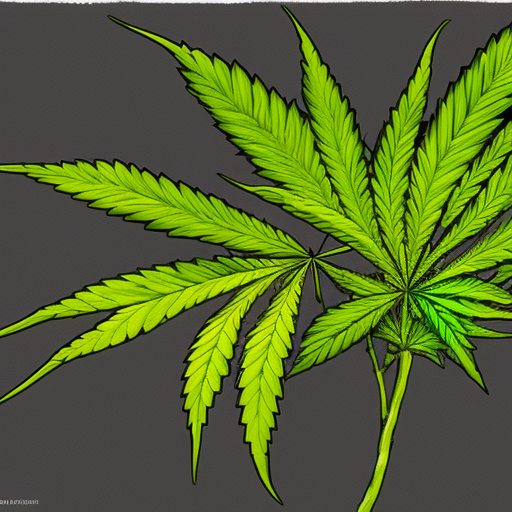 Yo, what's good? It's ya boy Dan, and today we're talking about how the government's drug prohibition tends to have the opposite effect of what they hope for. Take the United States for example, people are spending approximately $150 billion on cannabis, heroin, methamphetamine, and cocaine each year. And you know what's wild? Cannabis is still the #1 most used illegal drug in the world, even though it's legal in some states.
Let's get into some numbers. According to the RAND Corporation, total spending on marijuana, legal and illegal, in America increased by 50% from 2006 to 2016. In 2016, it was calculated at $52 billion. Fast forward to 2019 and American consumers spent over $78 billion on legal and illegal marijuana products. Black market sales accounted for an estimated $66 billion, while the legal market was worth $12.7 billion.
But wait, there's more. By 2020, the legal market had increased to $17.9 billion and it's predicted that by 2025 the illegal market will experience a 15% drop in sales. At this point, the legal recreational and MMJ markets will exceed $35 billion.
The fact that South Dakota, New Jersey, Arizona, and Montana voted to implement recreational sales in November 2020 will help expand the legal market. As will Mississippi's decision to legalize MMJ. It's no wonder that the report pointed out that 67% of Americans now support full legalization. Also, 70% of the nation's population live in states with legal medicinal or adult-use cannabis.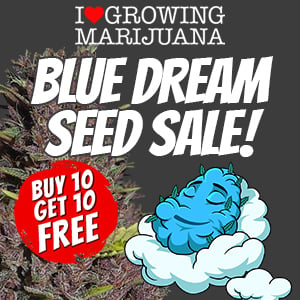 So who is purchasing all this cannabis? According to Headset, a cannabis market intelligence company, Millennials account for over 51% of cannabis sales. Generation X comes in at 25.7%, Baby Boomers at 15.8%, and Generation Z at 5.9%. But don't let that fool you, Generation Z is growing rapidly as more and more people become legally old enough to try cannabis.
What's interesting is that marijuana use is associated with 'slackers' and 'dropouts,' but in reality, a significant majority of users are professionals with steady jobs and positive career prospects. A majority of MMJ users try it for issues such as anxiety and stress while recreational users often consume cannabis to experiment or have fun.
But how much does the average consumer spend on cannabis? On average, 'established' cannabis users increased their monthly expenditure by over one-third during the marijuana boom of 2020. Data from Headset indicates that the average cannabis user in America spends between $25 and $50 per trip to a marijuana dispensary. The 'median' spend per trip is $33. Almost half of cannabis consumers spend between $500 and $2,500 a year.
Marijuana flower remains the most popular product, but edibles and concentrates could usurp flower's dominance. Edibles have become the most appealing products to U.S. consumers, with almost 70% saying they are interested in solid edibles.
In conclusion, it's only a matter of time before the marijuana market exceeds $100 billion in the United States. Increased legalization in states will reduce the flow of black market cannabis, but only marginally. It will take full federal legalization to put a dent in illegal marijuana. Even then, the high tax rates of legal weed will ensure people continue to seek out cheaper products.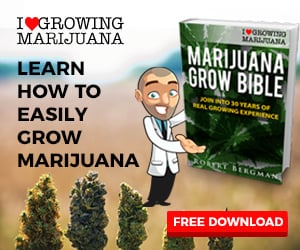 The future of cannabis in the United States is bright. Full legalization may be far off, but it's clear that cannabis consumption is on the rise and is not limited to any one demographic or income level. So keep on puffin' America!