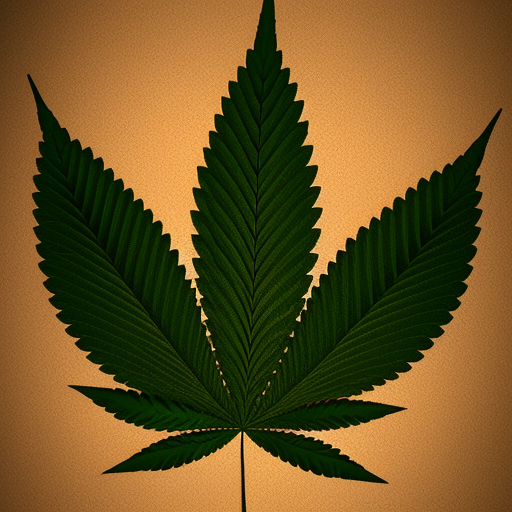 Yo, what's good? It's Dan, and I'm here to tell you about the messed-up situation going down in Nigeria. Two journalists, Gidado Yushau and Alfred Olufemi, got convicted for doing their job and exposing some shady stuff. These guys wrote an article in 2019 about staff smoking weed at a rice factory in Kwara, Nigeria that's connected to a high-ranking politician, Presidential Economic Adviser Sarah Aladea. You know what's crazy? Nigeria is one of the biggest consumers of cannabis in the world, but it's still illegal there. And now these journalists are getting punished for telling the truth? That ain't right.
The Committee to Protect Journalists (CPJ) and Civil Society Legislative Advocacy Centre (CISLAC) spoke out against the conviction of Yushau and Olufemi. The CPJ is all about promoting press freedom around the world, and they said that this conviction sends a "chilling message to the Nigerian press." The Eagle, a news outlet in Nigeria, called it an "inglorious attempt to muzzle the press and investigative journalism in Nigeria." They're not wrong.
Yushau is an editor for The News Digest and runs a thing called the Campus Journalism Awards. Olufemi is a freelance journalist who writes for Premium Times and Punch, two newspapers based in Africa. These guys aren't new to danger. Premium Times has exposed some serious crimes, like ones committed by Boko Haram.
But now Yushau and Olufemi are in hot water for doing their jobs. They wrote an article about how staff at a rice factory linked to Sarah Aladea were smoking weed on the job. They got arrested and charged in court for "defamation and conspiracy" back in 2019. A magistrate named Adams Salihu Mohammed gave them a choice: spend five months in jail or pay a fine of N100,000 each. They paid the fines to avoid jail, but it doesn't look like they're going to get a fair trial.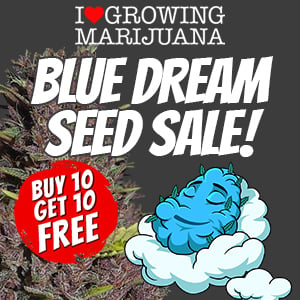 One of the lawyers representing the journalists, Barrister Ahmed Ibraheem Gambari, said that the police report that supposedly indicted them came out before they were even invited for questioning. In other words, the cops already decided they were guilty before they even heard their side of things. Some former employees of the rice factory backed up Yushau and Olufemi's claims – they said that smoking weed on the job was pretty common.
Angela Quintal, who works for CPJ in New York, said that these guys shouldn't have been charged or convicted. "The telecom surveillance used to bring the journalists into custody, followed by a more than three-year-long trial, demonstrates the lengths Nigerian authorities will go to arrest and prosecute the press," she said.
International human rights courts and UN organizations have already spoken out against using criminal charges for "defamation." It's just not right to punish people for telling the truth. What do you think about this situation? Hit me up in the comments.