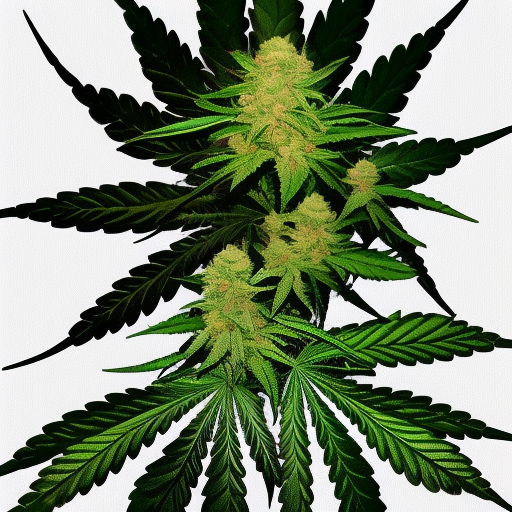 Yo, what's good fellow cannabis enthusiasts! It's your boy Dan here, bringing you the lowdown on the top 5 strains to keep you energized and focused throughout the day. We all know how tough it can be to stay motivated and productive, especially when you're grinding away at work all day. And let's face it, coffee can only take us so far. So why not try something a little different? Cannabis can give you that extra creative and motivating kick that you need to tackle even the most challenging tasks.
Let's jump right into it with our first strain: Jack Herer. This original classic brings out the best traits of Haze, Northern Lights, and Shiva Skunk. It's perfect for beginners who want to try their hand at growing. Jack Herer stands out from the pack with its rich earthy, piney, woody, and spicy terpenes. But more than just its delectable smell and taste, this strain provides an energetic and cerebral head high that makes it perfect for daytime use. Plus, it's super easy to grow both indoors and outdoors.
Next up we have Green Crack. If you're struggling to drag yourself out of bed in the morning, this strain is your remedy. It provides a solid right hook of energy directly to your cranium that'll have you feeling like a brand new person within seconds. It's got a THC level of up to 22% and tastes like citrus and sweetness. And if you're growing it indoors, it can yield up to 500g/m² – how insane is that?!
Feeling sluggish after lunch? Our third strain, Super Lemon Haze, is perfect for those moments when you need an electrifying boost of energy. This sativa powerhouse packs a THC level of up to 22% that'll send your productivity through the roof. It was created by crossbreeding Lemon Skunk and Shining Silver Haze and won the 2008 High Times Cannabis Cup. So you know this stuff is legit.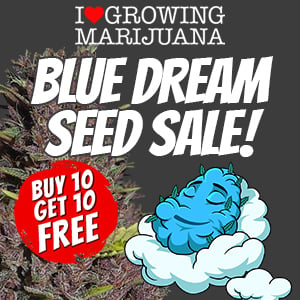 But wait – what if you're not a fan of that mind-altering high that comes with most sativas? That's where our fourth strain comes in: Carma CBD. This baby produces a CBD level of 6-9% alongside negligible THC at 0.3%, making it perfect for those who want energy without the high. Smoking or vaping Carma CBD results in a clean, clear-headed effect that eliminates anxiety and increases focus.
Last but not least, we have AK-47. This slightly sativa-dominant strain was created by harnessing genetics from Colombia, Mexico, Thailand, and Afghanistan. It provides a crystal-clear head high while relaxing the body and extinguishing any lingering stress. With a THC level of 20% and aromas of earth, pine, and sweetness, this strain is nothing but a pleasure to blaze.
So there you have it – our top 5 strains for daytime use. Every one of these strains can be purchased in feminized seed form at ILGM, America's #1 cannabis seed bank. Now go out there and conquer your day with these energizing strains by your side.