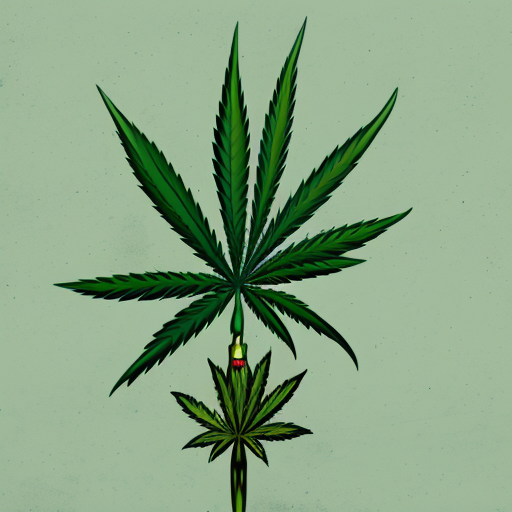 Yo, what up? My name's Dan, and I'm here to school you on the latest and greatest strains for all my fellow marijuana lovers out there. There's no denying that the world of marijuana is constantly evolving, with new strains popping up left and right. But I've got you covered – I've done my research and found five of the illest new strains that are either available at your local dispensary or will be soon. So, sit back, roll up, and get ready to learn about some bomb new strains.
First up, we've got Apples and Bananas. This hybrid strain is evenly balanced and has been taking the weed world by storm. Cookies and Compound Genetics teamed up to create this masterpiece, and when rapper Berner debuted it, people went wild. At The Emerald Cup, people were lining up for hours to get their hands on some seeds. So what's all the fuss about? Well, it combines GDP, Blue Power, and Platinum Cookies with Gelatti to create a delicious apple, banana, and cherry aroma. Users say it tastes like a heavenly mix of banana pudding and baked apple pie! And with over 28% THC, this strain is not for the faint of heart.
Next, we've got Garlic Breath. This indica-dominant hybrid is a cross of Mendo Breath and GMO and has a THC content in the high 20s. It's marketed as a nighttime strain due to its sedating effects, so it's definitely not for beginners. But for experienced users looking for something to help with insomnia or headaches, this strain is worth trying. As the name suggests, it produces a pungent garlic odor with notes of floral and herbs in the taste.
Third on our list is Layer Cake. This mouthwatering cross of GMO and Wedding Cake is a slightly indica-dominant hybrid with lab tests revealing a THC content above 30%! Users claim that their mood gets elevated, and things taste better after trying this strain. However, it's probably best for chilling out at home rather than socializing due to its body relaxation effects. Layer Cake provides a spicy and skunky scent that's overpowered by diesel and cheese notes, making for a complex flavor profile.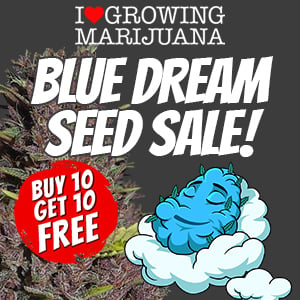 Kush Mints is up next, created by LA-based breeder Seed Junky Genetics. This indica-dominant hybrid is a cross of Animal Mints and Bubba Kush and carries up to 26% THC. It's an excellent option for relieving stress in the evening with its sedating effects, but again, it's not for beginners. The pine and woody scent is accompanied by spicy chai notes, with the pine and woody combination continuing in the taste. And beware – this strain could give you a major case of the munchies!
Last but certainly not least, we've got Oreoz. This indica-dominant hybrid is a cross of Secret Weapon and Cookies 'n' Cream and has an exceptionally high THC content of up to 33%, according to some lab reports. So, as you might expect, it's best for users with a high THC tolerance since novices will struggle to do anything after using it! The coffee, wood, and dark chocolate aroma are noticeable from the get-go with a gorgeous coffee and chocolate flavor profile.
So there you have it – five fresh new strains for all you marijuana connoisseurs out there. But remember, if you're new to cannabis or have a low THC tolerance, consider strains with a 1:1 ratio of THC to CBD instead. Because let's face it – getting overwhelmed by a strain with 25% THC is not enjoyable for anyone. Stay lit!