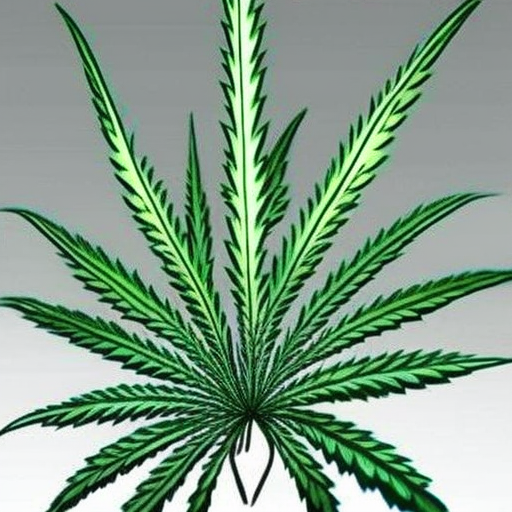 Yo, what's good? This is Dan coming at you with some dope news about the cannabis game. New Frontier Data just released a report called Cannabis Consumers in America 2023: Part 1 and it's got some lit info about the modern weed head.
According to the CEO of New Frontier Data, Gary Allen, more than 42% of adults have smoked weed and are down to do it again. "Cannabis consumers are diverse with users spread across age groups, genders, economic brackets and political affiliations," said Allen in a press release. "With 42% of U.S. adults having used cannabis and likely to do so again, and another 15% expressing interest in trying cannabis in the future, acceptance and receptiveness continues to grow, creating massive opportunities in both new and emerging markets."
The survey was done on 5,534 people in Q1 of 2023. They found that 37% of Americans are "current consumers" who smoke annually and plan on doing it again in the future. Another 15% of Americans have never tried it but are interested, while 13% used to smoke but don't anymore. Only 30% of Americans have never smoked and don't want to.
When it comes to age groups, the percentage of adults between 18-20 who smoke has gone down by 8%, while it's increased by 20% for those ages 21-25. The biggest increase goes to adults ages 65+ with a 96% increase, and adults ages 40-44 with a 64% increase. All age groups increased except for the 18-20-year-olds.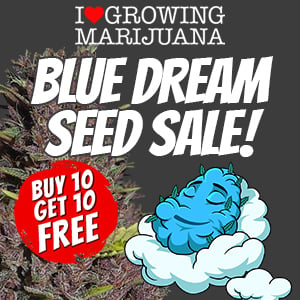 Approximately 74% of people in the U.S. live in a state with some kind of legal framework, with 48% living in an adult-use state while only 26% are in a state with only medical cannabis.
When it comes to products, flowers still dominate sales with 43%, followed by vapes at 29%, edibles at 11%, and extracts at 9%. Medical cannabis is mainly used to treat chronic pain at 46%, migraines at 21%, PTSD at 17%, and osteoarthritis at 10%.
Most people use cannabis to unwind (relaxation, stress, or anxiety) at 83% and to improve sleep at 61%. Most people use it while watching TV or movies at home (56%) or listening to music (52%).
Gummies are the most common edibles at 84%, followed by cookies or brownies at 50%, chocolates at 42%, and beverages at 22%. Most people who choose edibles will consume 2-4 mg (14%), 5 mg (18%), or 10 mg (17%).
Alright, so that's the 411 on the current cannabis consumer. The report has even more information about spending trends, where people buy their product, brand loyalty, social consumption details, perspective on policy, and more. Stay lit, my friends!