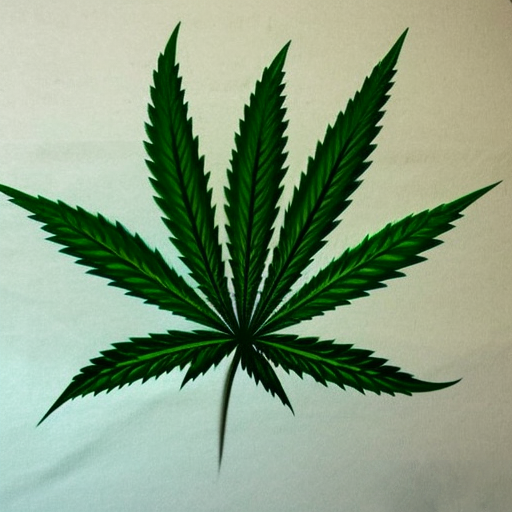 Yo, what up? My name's Dan and I'm here to talk about how cannabis legalization is affecting the trucking industry. You feel me? So, like, we already knew that there's been a decline in drivers because of drug testing and all that jazz. But now, the American Transportation Research Institute (ATRI) dropped a new report that takes a deep dive into the issue.
This joint, called "Impacts of Marijuana Legalization on the Trucking Industry," looks at all kinds of stuff. They checked out what's going on with cannabis legalization across the country, studied data on highway safety and cannabis use, looked at how hiring practices are affected by drug testing policies and analyzed CDL driver drug test data.
They also talked to drivers and carriers to get their opinions on cannabis. And guess what? Most of them think it's time for a change in drug testing policies. Crazy, right?
So, here's the deal. If you wanna drive a big rig, you gotta have a commercial driver's license. And if you want that CDL, you can't use weed or you'll get fired. That's federal law for ya. Apparently, over half of all positive drug tests in the trucking industry are for cannabis. And if a driver tests positive, they can't work until they complete some remedial steps. According to Drug and Alcohol Clearinghouse data, over 100,000 drivers tested positive and were removed from duty between 2020 and 2022.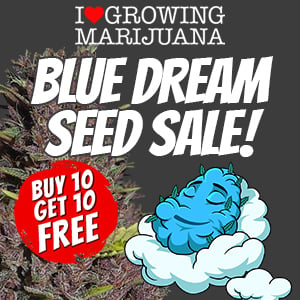 Now, we know there's a driver shortage in the industry. And all these positive tests ain't helping matters. The ATRI report says that federal prohibition "has been highlighted as a potential disincentive for drivers to stay in the industry." Some folks think that loosening up on weed use would attract more people to the job.
But let's get into what this report is really saying. It's a 61-page document chock full of info. They looked at how many more truckers are living in states where recreational cannabis is legal (it's gone from 18.5% in 2019 to 41.1% in 2023). They studied research on the safety of driving while high. They looked at drug testing over the past decade. And, like I said, they talked to drivers and carriers about their thoughts on weed.
So, what did they find? Well, it turns out that most carriers (56.3%) would hire someone who had a positive cannabis test in their past. But over half of that group thinks that some time should pass first before hiring them. The most common amount of time was five years (37%).
And get this: carriers have noticed an increase in positive pre-employment tests or walk-outs over the past five years (60.1%). Of those folks who noticed the increase, almost half (45.5%) said that no particular age group was more likely to test positive. But if they had to pick an age group, most went with 26-35 year olds (27.6%).
The majority of carriers (62%) think that federal drug testing policy needs to change and that there should be an impairment test instead of a use test for cannabis (65.4%). But even though they know that the current model isn't perfect, most of 'em (40.9%) are super worried about impaired driving because of legal weed.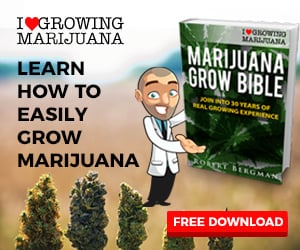 Now, let's hear from the drivers. Most of 'em (55.4%) think that highway safety hasn't been affected by legal weed use. And they agree with carriers that there should be an impairment test instead of a use test for cannabis (65%). But when they were asked to write in some comments about recreational cannabis, most drivers either wanted looser testing policies and laws (72.4%) or wanted to keep things the way they are (27.6%).
So, what's the deal with all this? The report says there are two paths forward. If federal prohibition stays in place, "the trucking industry will continue to have thousands of drivers annually placed in prohibited status and will lose many others to occupations that do not test for marijuana use." But if the feds legalize cannabis, it could help with the driver shortage.
The report says that safety is the main goal of drug testing. But there's a lot of inefficiency when drivers who aren't a safety risk get kicked out of the industry. And until federal legalization happens, the trucking industry has to take steps to ensure safety and no impairment from cannabis use.