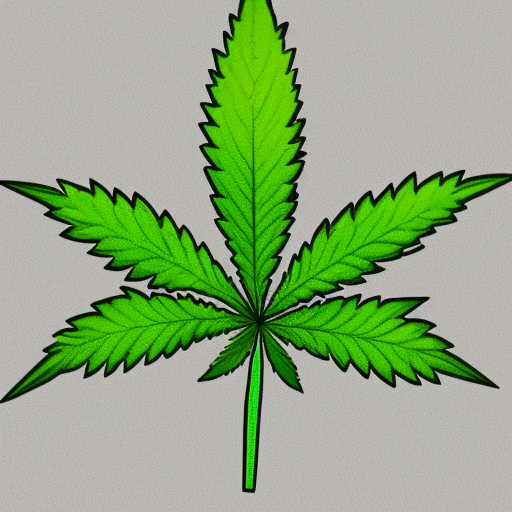 Yo, what's good? Depression is a real struggle and it's not easy finding a solution. But, word on the street is that cannabis can help lift your mood. We gotchu covered with the top 10 strains that will keep your head up.
1. Jack Herer
Inspired by the legendary cannabis activist, Jack Herer, this sativa-dominant hybrid will give you an uplifting high that will have you feeling like a boss. The spicy and peppery taste adds to the experience of soaring to new heights.
2. Pineapple Haze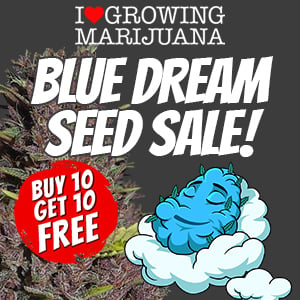 Pineapple and Haze come together to create this sweet and relaxing strain. With high THC levels, this strain can elevate your mood to the point of constant giggles. Let your body relax while your mind floats away.
3. Northern Lights
Named after the stunning aurora borealis, this popular indica strain will keep you in with its mellowing high. It has been used to treat chronic pain and sleeplessness while also easing anxiety with its sweet and piney taste.
4. AK-47
Get ready for a powerful rush of euphoria with this sativa-dominant hybrid. With hints of berry and diesel in its scent, the combination of physical relaxation with mental uplift is an experience not to be missed.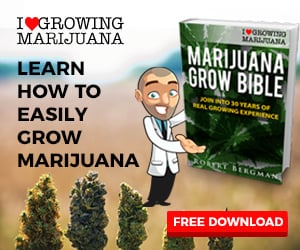 5. Amnesia Haze
A crowd favorite, Amnesia Haze has won first prize at the Cannabis Cup twice for its shimmering high. With its intense citrus lemon flavor and high THC content, it's perfect for lifting fatigue and relieving stress.
6. Girl Scout Cookies
Potent in THC levels, these thick and vividly dank buds provide a commanding high that eases pain and stimulates creativity. Perfect for combining with fun activities or satisfying those munchies.
7. OG Kush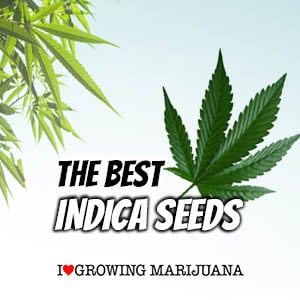 One of California's standout strains, OG Kush has a powerful high that is suited for both relaxation and energetic uplifts. Anecdotally known to relieve migraines and stress disorders, this strain is not for the faint of heart.
8. Blue Dream
A sativa-dominant hybrid made from Super Silver Haze and Blueberry, Blue Dream offers a sweet berry taste and pungent aroma while also lifting your mood like a rocket taking off.
9. Moby Dick
With high levels of THC and medium levels of CBD, this sativa-dominant hybrid offers unparalleled stress relief qualities. Combined with Haze and White Widow, this strain is recommended for seasoned smokers who need a powerful high.
10. Sour Diesel
This skunky sativa strain has been known to push THC levels as high as the mid-20s while also providing ultimate relaxation and mind stimulation. Take a moment to ease your burden with Sour Diesel.
Now if you're searchin' for seeds of these strains, ya boy Dan has gotchu covered. Every one listed above is ready to buy at ILGM, America's most popular cannabis seed bank. They come in feminized seed, which means you'll only get female plants that make buds without any unwanted males. So hop on over to ILGM and see for yourself – with guaranteed delivery and germination, you ain't got nothin' to lose!
Remember, these strains are only meant to relieve symptoms – depression is too complex to have a quick fix. But if you're looking for some relief, do your research and find what works best for you. Stay lifted, my friends.