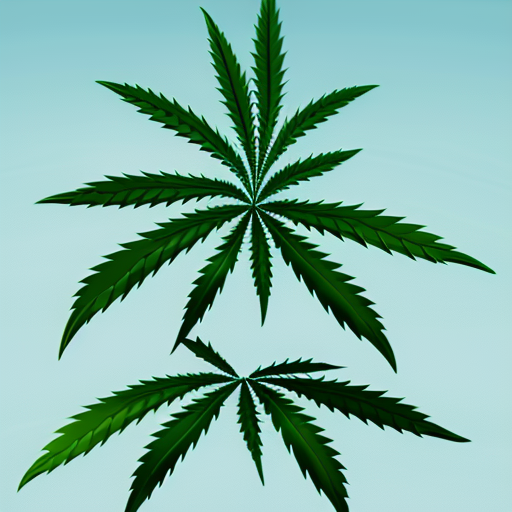 Yo, what's good, my fellow cannasseurs? You know how we love our cannabinoids, right? But did you know that there are other compounds in the cannabis plant that are just as dope? I'm talking about terpenes, my dudes. These fragrant oils give different strains of weed their unique tastes and smells, and they're found all throughout nature in different plant species. And one terpene that's been getting a lot of hype lately is beta-caryophyllene (BCP).
Now, BCP is found in a lot of different plants, not just weed. You can get it from hops, black pepper, rosemary, and even lavender. But what makes BCP so special is that it acts as a cannabinoid, too! That means it can interact with the endocannabinoid system's CB2 receptor just like THC does, but without the psychoactive high. And that's huge, bro. It means we can potentially use BCP to treat disorders like anxiety and depression without getting all trippy.
So far, research on BCP is still in the early stages, but the results are promising. One study showed that BCP reduced inflammatory pain responses in mice and could potentially be used to treat long-lasting and debilitating pain states. Another study found that BCP has anxiolytic and antidepressive effects on mouse subjects related to conditions of stress and anxiety. The authors propose that the CB2 receptor is involved in the regulation of emotional behaviour and could be a potential therapeutic target when it comes to anxiety and depression.
Now, you probably want to know which strains of weed are high in BCP, right? Well, I got you covered. Check out these three fire strains: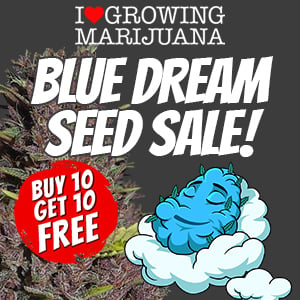 1. Girl Scout Cookies: This strain is derived from Durban Poison x OG Kush genetics and has a finely balanced flavor of earth and sweetness thanks to its high levels of caryophyllene. With a strong indica blow to the body and a THC content of 23%, Girl Scout Cookies is perfect for chilling out after a long day.
2. OG Kush: This titan of the cannabis world has an intense aroma, striking taste, and therapeutic indica high. The presence of caryophyllene contributes to its piney, fruity, and citrus distinction. Indoors, OG Kush will reward growers with a maximum yield of 475g/m² after around 8 weeks of flowering.
3. White Widow: Bred in Amsterdam, this tall hybrid has dominant terpenes caryophyllene and myrcene, along with a touch of limonene and humulene. Her dense and frosty flowers are produced at a volume of 450–500g/m² indoors after 8–9 weeks of bloom.
So there you have it, my dudes. BCP is a terpene that acts as a cannabinoid and has potential as a medicinal molecule for treating anxiety, depression, and pain. And with strains like Girl Scout Cookies, OG Kush, and White Widow, you can get all the benefits of this amazing terpene. Stay lit.