Yo, what up fam? It's Dan here and I wanna give you the lowdown on the best grow light movers out there. If you're looking to up your grow game and get better light penetration without shelling out more cash for extra lights, then a light mover is the way to go. But that's not all they do, they also help promote healthier plants and even branch spacing. So, let's dive into the top five grow light movers of 2023 and what makes them important.
First up, we got the Light Rail 3.5 Complete Kit. This bad boy is perfect for those small grow rooms or tents where you need to move your light around. It comes with a 10 RPM motor and moves at four feet per minute, eliminating any pesky shadows that might be hindering your plant growth. Plus, it has a delay feature at the end of the cycle for up to 60 seconds, ensuring even coverage for all your plants. The tracks are even interchangeable with the Light Rail 4.0 version, so you can upgrade later on.
Next on our list is the Light Rail 4.0 Kit Motor w Rail. This mover gives you that extra length you need to cover your entire garden. What's cool about this one is that it has two different motor speeds – 6 RPM to 10 RPM – which translates to time changes of two to four minutes per foot. This can really help with increasing production and yields. Plus, it can use a Robo stick for different types of lights and even exchanges with the Light Rail 3.0 + 3.5 tracks for DIY customization.
But wait, there's more! The Light Rail 4.20 Kit Light Mover for 2 Lights is here to bring you twice as much light coverage with two lights on a single mover. The motor speed ranges from 6 to 10 RPMs and comes with an eight-foot-six-inch rail length for even more coverage. And just like the others, it has a delay feature for up to 60 seconds to keep everything growing evenly.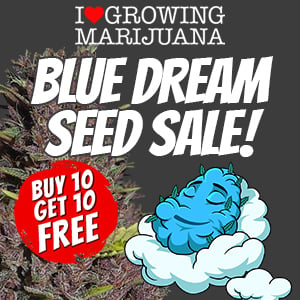 Coming in fourth, we got the Tenwell Adjustable Grow Light Mover Kit with Motor. Talk about versatility – this mover lets you DIY the rail to change its length up to 7 ft 2 in long! While it can only support up to 22 lbs., it's still great for small LED grow lights or a single light with a reflector. Plus, it has a high-speed 10 RPM motor and delay feature from two seconds to two minutes long for optimal growth.
Last but not least, we got the Hydrofarm – Sola Rola Complete System. This mover may be basic, but it gets the job done at an affordable price point. It can go up to six feet separate on the rail and supports up to 50 lbs., making it great for a single light and reflector setup.
Now that you know our top five picks, let's talk about what factors you should consider before buying a light mover. First up is how many pieces of track come with it and whether or not they're adjustable. You want to make sure you can customize it to fit your grow space properly. Next, think about versatility – can you hang it in both your grow room and tent? You also want to make sure it supports your desired wattage and has an adjustable motor speed. Finally, consider what type of mover works best for your setup – track-based or circular.
Now let's answer some commonly asked questions about light movers. Yes, they do work! They can cover at least 30% more ground than static grow lights because they allow each light to cover more area of the grow room through automation and even coverage. They also reduce hot spots and shadows while promoting ventilation and overall performance.
But do they increase yield? There are mixed opinions on this, but some have experienced a boost of 5-25% in yield while others recommend just investing in another bulb instead.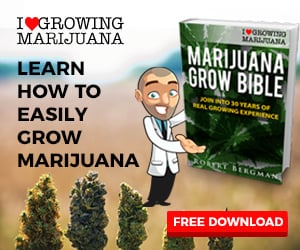 So there you have it – everything you need to know about grow light movers in urban slang style. Remember to consider all those factors before investing in one, and happy growing!