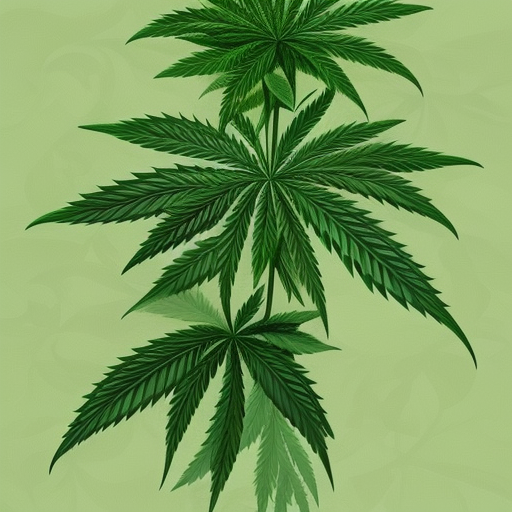 Yo, what's up my fellow cannabis users? When you're high af, what's the first thing that pops into your mind? Probably to sit back, relax and watch some lit entertainment on the television. And what better show to watch than one about weed itself? That's why I'm here to give you the top five best cannabis-related TV shows ever made.
Number one on our list is Weeds. This American comedy/drama series ran from 2005 to 2012 and starred Mary-Louise Parker, Hunter Parrish, Alexander Gould, and Kevin Nealon. The show followed Nancy Botwin (played by Parker) who becomes a widow and starts growing marijuana to support her family. This was back in the day when weed wasn't widely accepted as it is now, so growers had to keep it lowkey or face serious consequences. Weeds won six awards including a Golden Globe for Best Performing Actress and an Emmy Award for outstanding cinematography. Get ready to laugh and ponder why weed is still so frowned upon even though it has so many benefits.
Next up is High Maintenance, another American comedy and drama series that started off on Vimeo in 2012 before being picked up by HBO in 2016. The show takes place throughout various boroughs of New York City and follows a cannabis dealer as he delivers weed to his clients around the city. It gives viewers an inside glimpse into the lives of cannabis users and helps to humanize the plant by defying stereotypes.
For those who prefer a more thought-provoking addition to their binge-watching escapades, there's Weediquette. This great documentary series originally aired on vice.com and dives into the many uses that cannabis has to offer. Host Krishna Andavolu explores topics such as families who use cannabis to help treat children with cancer and people suffering from post-traumatic stress disorder. You'll be left wondering why cannabis is still stigmatized and illegal in many parts of the world.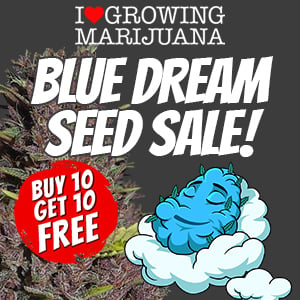 If you love cooking shows, then Bong Appétit is a must-watch. This show features gourmet chefs infusing cannabis into their meals, taking the plant to a whole new level. Host Abdullah Saeed will take you through his experience of being a chef who incorporates cannabis into his meals, giving you an inside scoop on this new twist to cannabis-infused foods. So, if you get the munchies when smoking, this show is perfect for you.
Lastly, there's American Weed, a documentary that takes an inside look at the medical cannabis industry in the U.S. The insightful and informative documentary aired in 2012 when cannabis was still under heavy stigma and there wasn't a lot of acceptance for the plant. It delves into dispensaries, growers, patients who use cannabis, police, and opponents who pose a threat to its legality. This documentary gives an honest and unbiased view of how marijuana can affect people in different ways and will leave you amazed at the progress we've made since then.
So, there you have it folks – our top five cannabis-related TV shows. From old shows to new ones, there's something for everyone. Whether you want to have a good laugh or quench your thirst for knowledge, these shows will not disappoint. So sit back, relax, and enjoy some lit entertainment about weed.