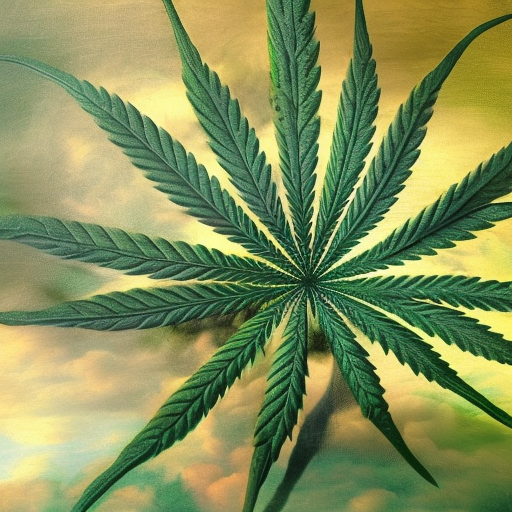 What's up, it's Dan here and I'm 'bout to talk about one of the dopest strains of all time, Super Silver Haze. Not only is this strain a favorite amongst cannabis connoisseurs, but this legendary sativa-dominant strain is also kicking up some serious dust on the streets of the big city. Everyone from beginners to experienced growers are lighting it up with Super Silver Haze. And it's not hard to see why.
This hybrid strain is a cross between Skunk #1, Northern Lights and Haze and is known for its high THC content and long-lasting effects. But what makes Super Silver Haze really stand out from the rest is its unique terpene profiles and cerebral effects. It has a famously sweet, citrusy aroma that will have your mouth watering with anticipation.
When it comes to cultivating this strain, you know you're in good hands. Super Silver Haze is a joy to grow both indoors and outdoors depending on your climate. Growers who choose to cultivate indoors can expect a harvest around 10-12 weeks after flowering has begun. Indoor yields average around 400-500 grams per square meter, while outdoor yields can reach as high as 1200 grams per plant.
The buds of this strain are long, slim and dense with bright green colors interrupted by orange hairs and purple tones. The trichomes give off an icy-glow reminiscent of moonrocks, making Super Silver Haze truly one of a kind.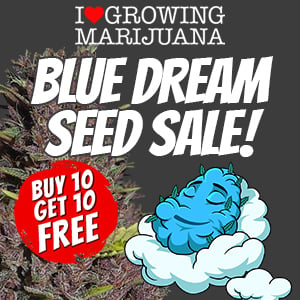 If you're looking for an unforgettable experience that will hit you hard in the head, then Super Silver Haze is the way to go. You can get your hands on this legendary strain at ILGM, the most popular seed bank in all of America. Whether you're new to cannabis or an experienced grower, ILGM has you covered with top-notch genetics and reliable customer service. Grab some seed, fire up some Super Silver Haze and get ready for an unforgettable experience that will have you feeling like royalty in no time!