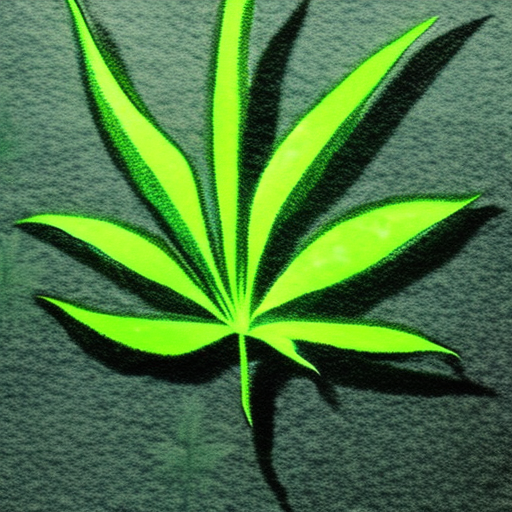 Yo, what's good? It's ya boy Dan up in here, giving you the rundown on one of the dopest weed strains out there – Pineapple Express. This strain has been blowing up lately, and for good reason. It's got a fruity flavor that hits you just right, making it perfect for chillin' after a long day.
But it's not just the taste that makes Pineapple Express so popular. This strain is a hybrid of 60% Sativa and 40% Indica, and it's got some serious genetics. Word is, it originated from a Hawaiian landrace strain that got crossed with Trainwreck to create Pineapple Express. And since the movie of the same name came out in 2008, this strain has been gaining mad popularity.
So let's break it down a little more. Pineapple Express has a THC content that ranges from 16% to 26%, and it's known to have uplifting effects that can help with anxiety, chronic pain, stress, and even depression. Plus, there are different phenotypes of this strain that have high CBD content, which can be even more helpful for medical conditions.
But let's talk about what really matters – how does it taste? Well, as the name suggests, Pineapple Express has a sweet and fruity flavor with hints of tangerine. And the aroma is straight-up intense – every time you take a whiff, you feel like you're on a beach in Hawaii.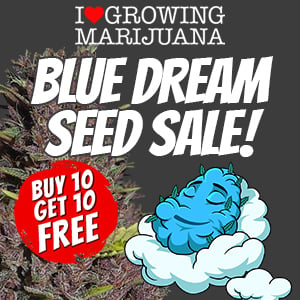 When you smoke Pineapple Express, you'll get a rush of energy that can help you focus on your tasks and boost your mood. It's the perfect strain for when you're feeling tired or stressed out and need a little pick-me-up. And unlike some strains that will knock you out, Pineapple Express won't make you sleepy unless you overdo it.
If you're thinking about growing Pineapple Express yourself, there are some things to keep in mind. This strain is moderately challenging to cultivate – it needs warm climate conditions to thrive, but it's highly resistant to plant diseases and pests. And while it grows well both indoors and outdoors, it does tend to get pretty tall.
Overall, Pineapple Express is one of the most fire strains out there right now. It's got great genetics, delicious flavor and aroma, and effects that will leave you feeling uplifted and energized. So why not give it a try? Hit up your nearest dispensary or look online – this strain is definitely worth checking out.