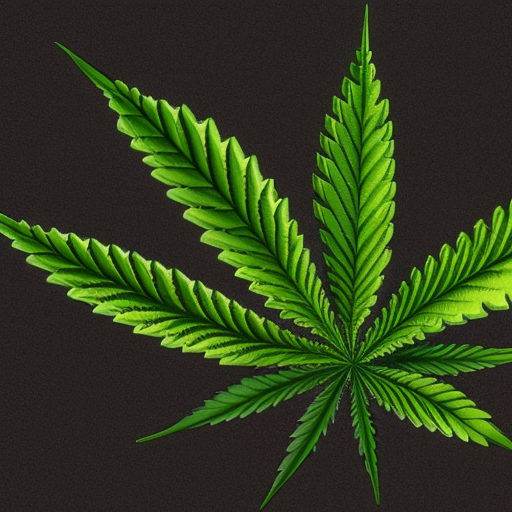 Yo, what's up people? It's ya boy Dan here to bring you the latest news from the streets of New York. So check it out, there's some big moves being made by two influential Democrats in the state, Crystal Peoples-Stokes and Jeremy Cooney. They're proposing a major overhaul to the tax structure for adult-use cannabis sales, 'cause let's be real, it's way too complicated right now.
Under their new proposal, the current tax based on potency would be replaced with an increase in the current excise tax. And ya know what that means? We're gonna see some thriving cannabis businesses at all levels of the supply chain! Plus, there'll be higher tax revenues, which means more funds being reinvested in communities and education programs.
Peoples-Stokes is all about simplifying the tax structure to create a licensed cannabis marketplace that's the best option for consumers and can stamp out the illicit cannabis operations that are popping up all over the state. And Cooney agrees, saying that if we wanna build the most diverse and inclusive cannabis market in the nation, we gotta create an environment where small businesses can thrive.
This new tax approach will allow licensed operators, including social equity operators, to sell competitively-priced products without being undercut by the illicit market prices. And all this without sacrificing revenues to be reinvested and used for valuable community programming. It's a win-win situation!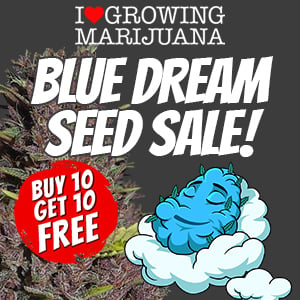 The official legislative summary of the bill explains that it increases the tax from nine to sixteen percent of the amount charged for the sale or transfer of adult-use cannabis products to a retail customer. Plus, it removes requirements that records reflect the total amount of THC content of the adult-use cannabis products sold to or produced by persons who sell such products.
Peoples-Stokes was heavily involved in the effort to legalize marijuana in New York last year, and now she's making moves to expand the nascent cannabis program even further. Just last week, regulators announced they're doubling the number of cannabis retailer licenses from 150 to 300! This means more entrepreneurs will be able to participate in the industry and capitalize on the growing demand for cannabis products.
So what's next? Well, Peoples-Stokes and Cooney's new tax measure is being proposed as New York lawmakers and Gov. Kathy Hochul are negotiating a broader $227 billion budget plan that is expected to pass by April 1st, the start of New York's fiscal year. It looks like things are heating up in the world of cannabis in New York, and I can't wait to see what happens next!