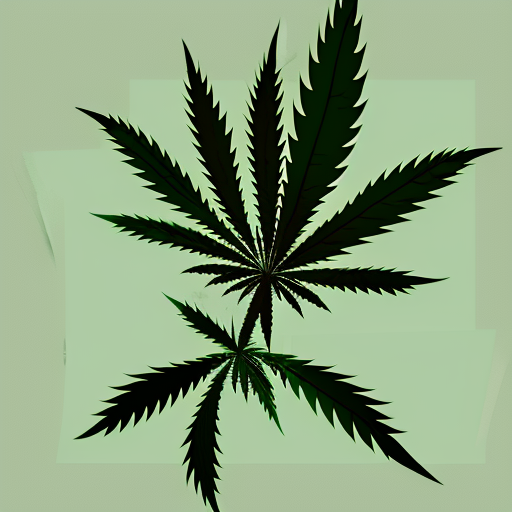 Yo, what's good? It's your boy Dan and I'm here to give you the lowdown on what's happening with the first medical cannabis dispensary in North Carolina. So, check it – Richard Sneed, the boss man of the Eastern Band of Cherokee Indians, shut down a proposal for an additional $64 million in funding for the dispensary. Ya'll heard that right, $64 milly! And why did he do it, you ask? Well, according to The Charlotte Observer, Sneed said in a Facebook message that the original proposal stated the whole project would be completed for $50 million. But now they're saying it's gonna cost $95 million! That's almost double, bruh! So, he wants a real accounting of where all that extra cash is going.
But let me tell you about this dispensary – it's gonna be legit! They're turning an old bingo hall into a cannabis superstore. Can you believe it? And it's gonna be the first of its kind in North Carolina. The only other place where weed is sold legally is three hours away from Charlotte. So, you better believe people are hyped for this thing to open. The tribe already approved an ordinance last year to legalize medical cannabis on their land.
And get this – they've already started harvesting their marijuana crop! But there are no other dispensaries in North Carolina yet because both medical and recreational cannabis are illegal under state law. But tribes like the Cherokee have sovereignty over their land, so they can make their own rules.
Now, here's where things get interesting – Republican state Sen. Bill Rabon introduced a bill earlier this year called the "North Carolina Compassionate Care Act" that would legalize medical cannabis treatment in the state. And not just for a few random conditions, but for a whole host of them including cancer, epilepsy, HIV/AIDS, Crohn's disease, Parkinson's disease, and even PTSD.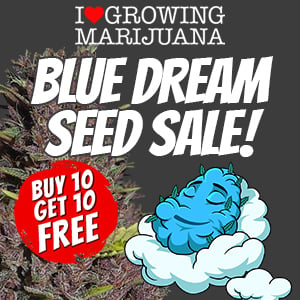 So, what's gonna happen? Will the Cherokee dispensary open before the state legalizes medical cannabis? Only time will tell. But one thing's for sure – people are ready for some legal weed in North Carolina. And who knows, maybe one day we'll see recreational cannabis legalized too. But until then, we'll just have to enjoy our medical Mary Jane and hope that the Cherokee dispensary opens soon. Peace out!