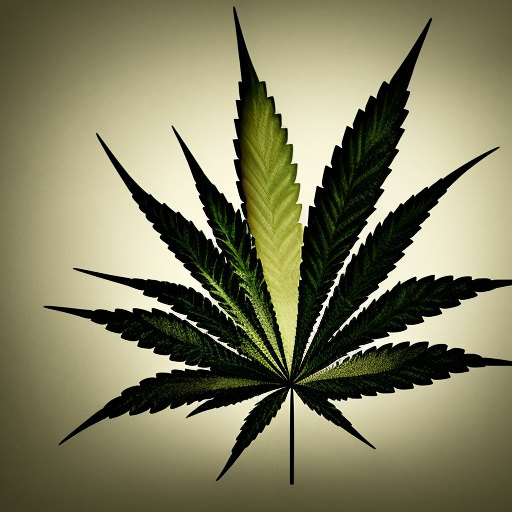 Yo, what's good? My name's Dan and I'm here to tell you about some crazy sh*t that's been going down in New Mexico. So check it, Governor Michelle Lujan Grisham signed the Cannabis Regulation Act into law last year, which made it legal for adults to use weed and created a way for people to buy it legally. Fast forward to this year and licensed sales of recreational marijuana have been popping off at dispensaries all over the state.
And get this, in just one damn year, sales of recreational marijuana totaled over $300 million! That's right, $300 MILLION! And that's not even the craziest part. Regulators in New Mexico have issued more than 2,000 licenses for cannabis-related businesses, including hundreds of retailers, producers, micro producers, and manufacturers. So many people are making bank off of weed, it's insane!
But it's not just about the money. Governor Lujan Grisham is stoked about how this new industry is helping communities across the state. She said in a statement that she's excited to see what the future holds as they continue to develop a safe and innovative adult-use cannabis industry.
And let me tell you bout them taxes! The state has generated over $27 million in cannabis excise taxes from all those millions of sales transactions! This money goes right into the state general fund and local communities. The biggest cities like Albuquerque, Las Cruces, and Santa Fe are seeing the most green from recreational cannabis sales, but even the smaller towns like Clovis, Farmington and Ruidoso are raking in over $7 million each from adult-use sales.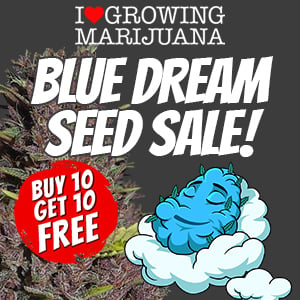 Now, I know some of y'all might be thinking this can't last forever. Well, you're probably right. Some market analysts think there could be some ups and downs during the second year of sales that might force some dispensaries to shut down. But others are more optimistic and think the industry could grow to be worth over half a billion dollars per year! That's crazy money!
Reilly White, a finance professor at the University of New Mexico, thinks there are a lot of factors that contributed to the success of the first year. She says strong consumer spending and low unemployment in the state encouraged the growth of recreational marijuana. Plus, cannabis taxes provide an extra source of revenue for the state and local communities.
But let's be real, it's not all sunshine and rainbows. The state's Cannabis Control Division is responsible for making sure all these businesses are operating legally and safely. They're gonna start cracking down on any violations, so all those business owners better make sure they're in compliance with the rules.
Overall though, it's been a wild ride for New Mexico's weed industry. Who knows what kind of bud will be available in the future or how many new businesses will pop up. All I know is that people are making bank off of weed and it's about damn time! Peace out!