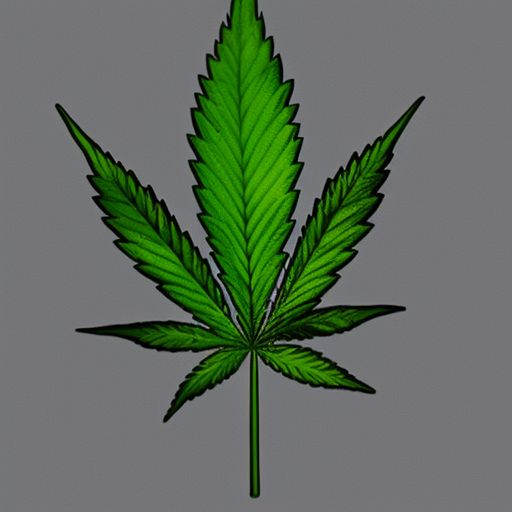 Yo, what's up? It's your boy Dan here to talk to you about the cannabis game. With almost half of the states legalizing recreational marijuana, there are thousands of brands out there. It can be tough to choose which ones to trust. But don't worry, I got you. If you're in one of the four states where Moxie is available, you know you're getting the good stuff.
Moxie is a California-based company that's been around since before recreational weed was legal in the state. They started under Proposition 215, which legalized medical marijuana way back in 1996. Their goal was to create concentrates that were effective and enjoyable for medicinal cannabis patients. They wanted to be the best in the game, and they've definitely achieved that. They've won over 100 cannabis industry awards, including dozens of High Times Cannabis Cup trophies.
Moxie doesn't mess around when it comes to quality. They use pharmaceutical-grade technology and strict safety standards in their cultivation facilities to provide customers with high-quality recreational and medical marijuana products from its library of hundreds of cannabis varietals. You won't find anything weak here, only potent, flavorful concentrates fit for the most discriminating cannabis connoisseurs.
But Moxie isn't just about quality; they care about sustainability too. In 2020, they launched sustainability efforts, pledging to be the first carbon-negative cannabis operator. That means they're not only making great products but also doing their part to protect the environment. They're reducing plastic use and using FSC-certified paper, grass paper labels, and chlorine-free dyes for packaging. They've even installed energy-efficient LED grow lights and are converting production waste into energy.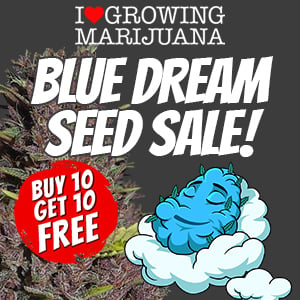 In 2022, High Times Holding Corporation announced that it was acquiring Moxie's California operations, making High Times the most well-known brand in California with a vertically integrated cannabis operation. Moxie's CEO and founder, Jordan Lams, said that their goal was to bring the Moxie product to markets across the country while maintaining their company-wide best practices.
Right now, you can find Moxie in four states: California, Missouri, Utah, and Pennsylvania. They offer cured cannabis flower and a variety of concentrates, including live resin badder and sauce for dabs with superior potency and flavor, as well as vape carts and pods for convenience. They even have a family of brands that includes MX, HighNow, and MX Sport, all available at select licensed dispensaries.
When it comes to choosing a brand in the cannabis game, you want to go with someone you can trust. Moxie has a history of quality that spans almost a decade, and they're committed to sustainability too. If you're lucky enough to be in one of the states where they operate, give them a try. You won't be disappointed.