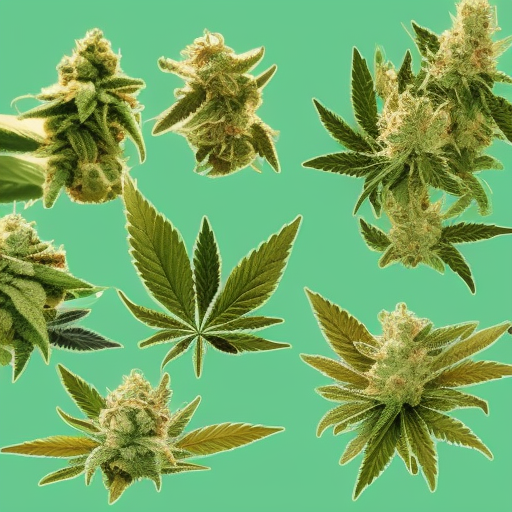 What up y'all, it's ya boy Dan here comin' atcha livin with a grow report on the ever popular Mandarin Punch. Y'all know I been growin this strain for a hot minute now, so I got some knowledge to drop that you need to hear. Now, don't sleep on this one because it has a stellar lineage of heavy hitters including Maple Leaf Indica, White Widow, NYC Diesel and California Indica. This is all wrapped up in an awesome effects package that can be enjoyed any time throughout the day. So sit back and listen close as I break down all the reasons why you need to get your hands on this stuff.
First off, let's talk about yield. This strain has a pretty bountiful yield so if you're looking for a good harvest this is definitely worth checking out. It grows pretty fast too so you don't have to wait forever to get your results. The buds are nice and dense too which means you won't have to worry about them falling apart while harvesting them. This is definitely an indoor grower's dream!
Next, let's talk about flavour palette. This stuff is fire! It has a really sweet flavour that really stands out among other strains. You can really taste the citrus notes coming through and it goes great with just about anything. The aroma is also pretty awesome too so don't be afraid to stick your nose in there and get a whiff!
Finally, let's talk about the buds themselves. These are some of the most resin-covered buds I've ever seen! They're covered in a nice gooey layer that really adds to the overall flavour experience. Not only that, but they're also really sticky which makes them great for rolling blunts or joints. All around, these buds are really something special and definitely worth adding to your grow list!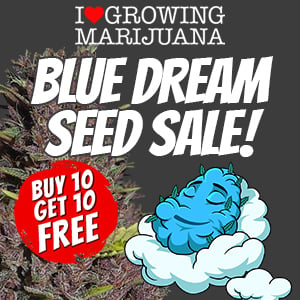 Overall, Mandarin Punch Feminized is an awesome strain to grow indoors and one that I highly recommend checking out. Not only does it have sweet flavours and aromas plus a bountiful yield but those resin-covered buds make for some pretty spectacular smoking experiences. So don't sleep on this one – do yourself a favour and add it to your grow list!