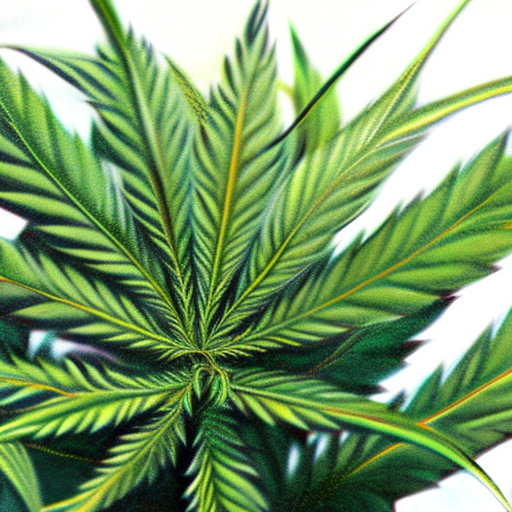 Yo, what's up my fellow tokers? It's ya boy Dan, and today we're gonna talk about the ultimate secret weapon for any party or get-together. You know what I'm talking about, that one strain that'll have everyone shook. And let me tell ya, if you wanna stun the crowd with a femme fatale, then you gotta check out Purple Punch.
Purple Punch is straight-up gorgeous and crazy strong. Trust me when I say, these nugs are next level. And if you're ready to turn your grow room into a terp hog heaven, then Purple Punch is the one to grow.
Now, let's dive into everything you need to know about this fire strain. First off, Purple Punch is an indica-dominant hybrid that's a cross between Granddaddy Purple and Larry OG. So you know it's packing some serious heat.
When it comes to growing Purple Punch, make sure you give 'em all the light they need. These fan leaves are big boys, so don't be afraid to give 'em 600-watts per meter squared if you're growing indoors. And if you're growing outdoors, make sure they're soaking up all that sweet sunshine.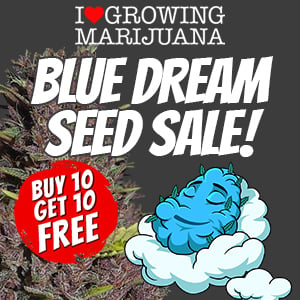 Topping your Purple Punch plants during the vegetative stage is also a must. Not only does it promote growth, but it also allows for more light penetration to the bud sites. And trust me, you want those buds to be as fat as possible.
Now, let's talk about the grow difficulty of Purple Punch. It's not gonna be a walk in the park, but with patience, anyone can do it. Optimal growing conditions and climate for this beauty are between 68-83°F and 40-50% humidity. Plus, if you want those purple hues to pop out even more, keep those temps between 64-68°F during late flowering.
When it comes to flowering time, Purple Punch flowers in as little as 7-8 weeks. That's fast for such a potent strain. And let's not forget about the yield—600-grams per meter squared indoors and 1,000 to 2,000-grams per plant outdoors.
Now, let's talk about the fun stuff—the appearance of Purple Punch weed. Each nug is soaked in trichomes from top to bottom—it'll make your eyes pop outta your head. And these nugs are purple AF—like straight-up lavender-hued purple. The medium-sized nugs have blown-out calyxes that stack on top of one another with vibrant orange pistils bursting through.
And let's not forget about the effects of Purple Punch weed. As soon as you exhale that pungent smoke, your limbs will relax as a soaring euphoria takes over. But beware—the motivation to do anything decreases rapidly—this strain is sedating AF.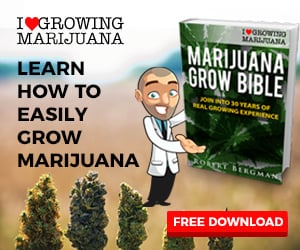 But let's not forget about the medical properties of Purple Punch seeds—insomnia, depression, anxiety, chronic pain, loss of appetite—you name it; it can help. Plus, these effects are long-lasting.
The only cons of growing Purple Punch seeds are that they might be too strong for novices and might be challenging to find some seeds since they're so popular.
If you wanna score Purple Punch seeds to grow, you're in luck. ILGM, the top-dawg US seed bank, has this strain in-stock as both feminized and autoflower versions. So head ova to ILGM today and pick up some of these seeds, you won't regret it!
So now that y'all know everything there is to know about Purple Punch seeds go out there and grow this beauty for yourself—you won't regret it! Peace out!