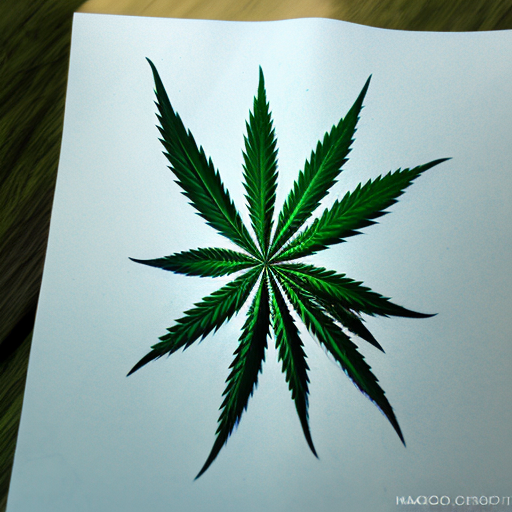 Y'all better get ready for this one! This month, Italy's Lazio Regional Administrative Court did the unthinkable: it overturned a decree that deemed hemp leaves and flowers to be narcotics. That's right – this ruling means a huge break for the country's hemp and CBD industry, allowing them to move and operate more freely, without fear of regulatory interference. This decision also means that Italy's national law no longer conflicts the European Union's Court of Justice ruling from 2020, which stated that CBD is not a narcotic and member states can't restrict the free movement of CBD products. Booyah!
But hold up – recreational cannabis still remains illegal in Italy (although it is decriminalized). A referendum last year sought to legalize cannabis for personal use, but unfortunately it was shut down by the country's Constitutional Court due to it including other narcotics considered hard drugs. Bummer.
However, medical cannabis is legal, and the Italian army has exclusive control over its production. Currently, they are ramping up production in order to make Italy's medical marijuana program more self-sufficient. Although foreign imports of medical cannabis still occur, there is hope that the court's new ruling will soon allow for more domestic production and less reliance on imports.
So, what does this all mean? Well, looks like hemp leaves and flowers are here to stay – yippee! And, with the Italian court paving the way for the hemp and CBD industry, we could finally see more freedom in terms of medical marijuana production. All in all, great news coming out of Italy!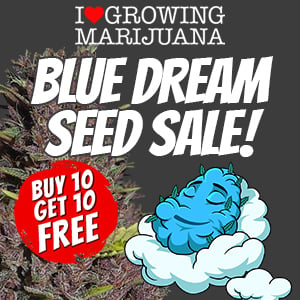 Peace out fam! Dan signing off.