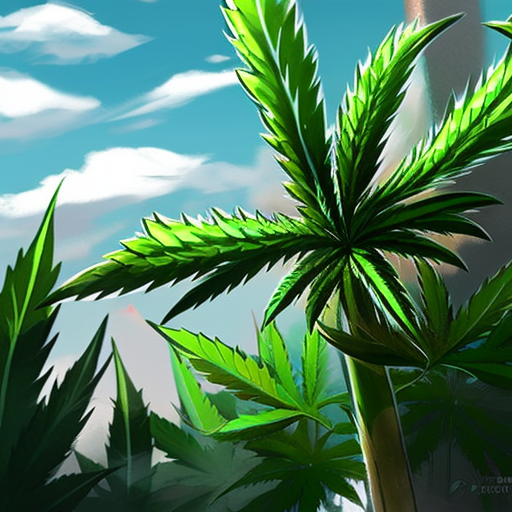 Yo, what's good? My name's Dan and I'm here to give you some advice on investing in the marijuana industry. It's blowing up, but you gotta understand the game before you jump in. Don't rush it, take your time and do your research.
The legalization of weed is happening globally, and it's not just about getting high anymore. It's about job creation and healthcare, especially in Europe. There are legit entrepreneurial opportunities out there and a developing investment market. Invest right now and you could be rolling in cash, but don't think you can just put your money into any mom-and-pop shop that wants to grow some weed. That ship has sailed.
As the cannabis industry becomes mainstream, it becomes commoditized like any other industry. But that also means there are plenty of opportunities to invest in R&D for medical products that will be massive hits. However, not everything related to weed will be a success. There will be more failures than overnight successes, so be careful where you put your money.
If you're looking for specific sectors that are more investor-friendly, start with established companies that have introduced canna-friendly branded products. Miracle-Gro is one of those companies. They've got established reputations and are public companies.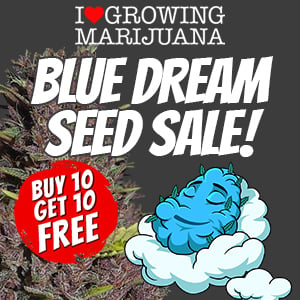 Technology is another area where interesting plays are happening, whether it intersects with growing or not. Business models differ from place to place depending on existing regulations. Europe has different equity markets and regulations than the US, for example.
But regardless of location, the entire industry isn't ready for institutional investment because of regulations in the US and elsewhere. Even in the US where state markets have developed over the last 20 years, lack of federal reform means almost all financing related to this industry has been and will be smaller startup-focused investment. Canada and Israel lead in overall investment opportunities in every part of the industry due to Israel's head start on medical use and Canada's looming recreational market. Europe will also be a force on the medical side.
Investing in this industry almost always means investing in privately held non-public companies focused on startups which is risky but also potentially hugely rewarding. Innovation, research and discovery continue to find new uses for a drug that was illegal for the last 100 years.
So where should you start? Learn about the current environment first. GW Pharma is one company everyone mentions (though that doesn't mean they'll continue to be a good deal or worth investing in). This British pharma was given a license to grow medical marijuana before the turn of the century and has produced plant-based medicine for export in a country where medical use is still illegal. They've been given license to bend rules as a pharma company, which has led to their stock exploding (over 1,000% in recent years). However, they've had some flops too (like acceptance of Sativex).
Medical Marijuana Inc calls itself the first publicly traded pot stock in the US and appears to be a group of strategically aligned and invested companies in the industry. They're investing in some of the main pillars of this space so investing in their stock is essentially investing in their understanding and knowledge of the market as well as how they're reaching it.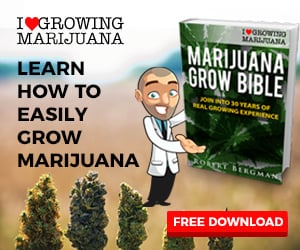 MMJ PhytoTech and MGC Pharmaceuticals are two hybrid firms in Australia that have partnered with Canadian firms to spur growth. They might be joined shortly by business partnerships spurred by the developing German market's first tender bid for grow licenses which was recently released by the German government requiring German companies to have foreign partners.
In short, investing in weed can be lucrative but you gotta do your research first. Don't rush it! Peace out!