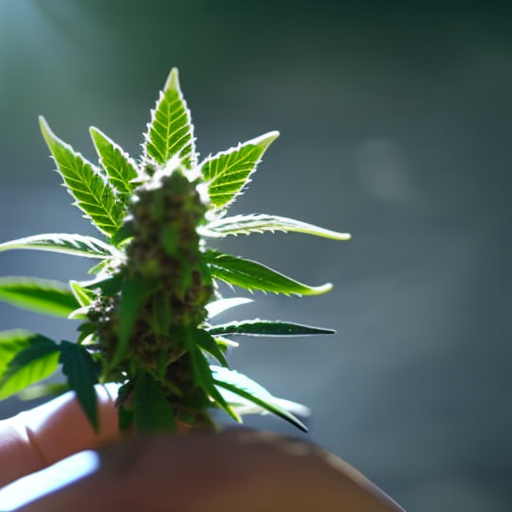 Ayo, listen up fam! The word on the street is that an official at the Department of Health and Human Services (HHS) has recommended that cannabis be reclassified from a Schedule I drug to a Schedule III drug under the Controlled Substances Act. This leaked letter got everyone talking, and cannabis stocks went through the roof. But don't get it twisted, this move ain't enough to end cannabis prohibition completely.
So here's the deal. HHS Assistant Secretary for Health, Rachel Levine, sent a letter to DEA Anne Milgram on August 29th, recommending that cannabis be reclassified. The HHS confirmed that they sent their findings to the DEA, all official-like. According to an HHS spokesperson, they were just following President Biden's orders and doing what the data and science say.
Now, let me break it down for you real quick. Right now, cannabis is classified as a Schedule I drug by the DEA. That means they think it's a drug with no accepted medical use and a high potential for abuse. But if it gets reclassified as a Schedule III drug, it means it has a moderate to low potential for dependence. Basically, it's still gonna be controlled, but with fewer restrictions.
But hold up! Don't light up that joint just yet. Even if cannabis becomes a Schedule III drug, it's still gonna be illegal at the federal level. The only good thing is that it might open doors for more research on this dank herb. Some people in Congress are hyped about this move, while others think it ain't enough.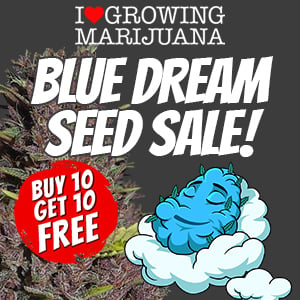 The next step in this whole shebang is for the DEA to conduct its own scientific review of the HHS recommendation. They got their own criteria and stuff, so who knows what they'll say. Historically, the DEA has been against any changes to how cannabis is classified under federal law. They've rejected petitions to reschedule it four times already. So, this fight ain't over yet, my friends.
But some big shots are backing this move. Senate Majority Leader Chuck Schumer said that HHS recommended moving cannabis from Schedule I to Schedule III. He thinks it's a good move and hopes the DEA will follow through and reduce the harm caused by these dumb marijuana laws.
But let's get real for a minute. Is moving cannabis to Schedule III enough? Congressman Earl Blumenauer doesn't think so. He said it's a step in the right direction, but it ain't sufficient. This dude wants more significant reforms, and he's right. It's about time we stop treating cannabis like it's the devil's lettuce.
Of course, there are some people who are all about this news. They're calling it historic and a major step towards ending the failed war on cannabis. They believe that rescheduling cannabis is an important step towards full legalization. And let me tell you, they're not alone. Social media is blowing up with tweets from people who are thrilled about this recommendation.
Now let's talk money, my homies. The news of this recommendation had a big impact on the cannabis market. ETF.com reports that the AdvisorShares Pure US Cannabis ETF shot up 21%. Other cannabis-related funds like FMG Alternative Harvest ETF and Global X Cannabis ETF also saw gains. Even publicly traded cannabis companies got a piece of the action. Canopy Growth, Tilray Brands, and Aurora Cannabis all saw their stock prices rise.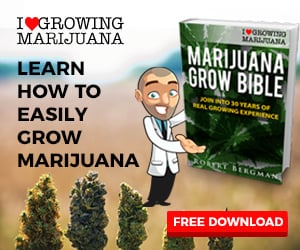 So there you have it, folks. Things are heating up in the world of cannabis. This recommendation to reclassify it as a Schedule III drug is causing quite a stir. But remember, this battle ain't over yet. The DEA still has to make their move, and who knows what they'll decide. Stay tuned, and keep fighting for that green!