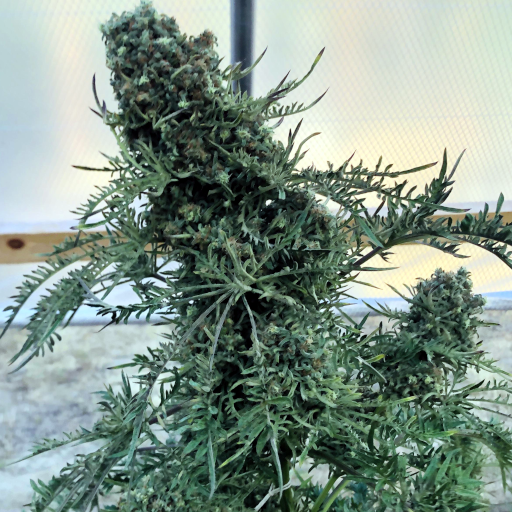 Yo, what's up people? It's your boy Dan here, and I got some dope news for all you cannabis growers out there. You ever heard of Freakshow? Nah, I ain't talking about some circus act or some creepy TV show. I'm talking about a weed strain that's so crazy, you won't believe it's even weed. Let me break it down for y'all.
Freakshow was specially bred by this badass breeder named Shapeshifter from Humboldt Seed Company. They launched it in 2019, but recently they dropped a new version that's even crazier than before. This sativa-dominant strain is unlike anything you've seen before. It's got these fern-like leaves that look so damn beautiful, and the buds are orange and resin-rich, making them stand out from the rest.
What makes Freakshow so unique is the way it grows. Like seriously, if you didn't know any better, you'd think it was some kind of tree or something. The stem is pretty much the only thing that screams weed at you. The leaves look like they belong on a fern or some Chinese jasmine plant, and the structure is hella top-heavy with barely any foliage on the lower parts of the plant. It's like a bonsai tree on steroids.
But don't let its appearance fool you. Once it starts flowering, you'll know it's weed alright. It takes around 65 days for it to bloom, and although it doesn't produce a massive harvest, it's still worth growing just for how damn cool it looks. And when you finally get to smoke it, trust me, your mind will be blown.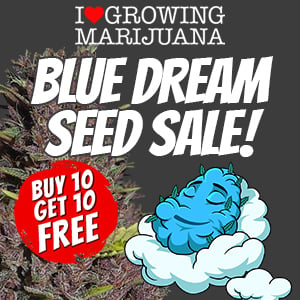 The aroma of Freakshow is straight-up tropical vibes with notes of mango and ripe peaches and a little bit of sourness thrown in there too. And when you light it up? Oh man, get ready for a wild ride. It's got up to 18% THC and a mix of terpenes that'll activate your mind while relaxing your body. You'll feel tingly and talkative at first, but then you'll settle into a mellow high that just lingers and lingers.
If you're looking to grow some Freakshow yourself (also known as Cannabis Lusus Monstra), then get ready to be patient because it ain't the easiest strain to grow. But if you're up for the challenge and want to smoke something that nobody else has seen before, then go for it.
Here are the deets: Freakshow is 90% sativa and 10% indica, with a flowering time of 9-10 weeks. The yield is high both indoors and outdoors (if grown under ideal circumstances), and the CBD content is low.
So there ya have it folks – Freakshow from Humboldt Seed Company. It's freaky as hell but in the best possible way. If you're into smoking something that's totally unique and looks like nothing else out there, then give it a shot. And let me know how it goes!