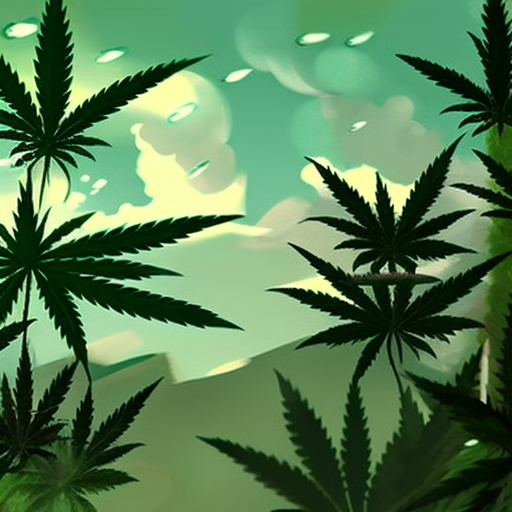 Yo, what up, it's your boy Dan, and today we're talking about Doug's Varin, an epic sativa strain with some of the highest THCV content out there. This strain is straight fire – it hits you fast with an energizing cerebral stimulation that'll have you feeling amped up and ready to tackle anything.
What sets Doug's Varin apart from other strains is that it's an appetite suppressor. Yeah, you heard that right – instead of giving you the munchies, this strain can actually help with weight loss. That's just one of the reasons why this sativa is so unique.
Doug's Varin is perfect for those looking to combat depression, stress, and muscle spasms. It'll give you an energy boost and help you focus on tasks at hand. But be careful not to overdo it – too much of this strain can lead to visual distortions and mental buzz that's just too intense.
In terms of flavor, Doug's Varin has a sweet-lemony and pine-like taste with an earthy herbal aftertaste. It has medium-sized nugs with gold hairs, neon bodies, and amber trichomes that'll get you feeling some type of way.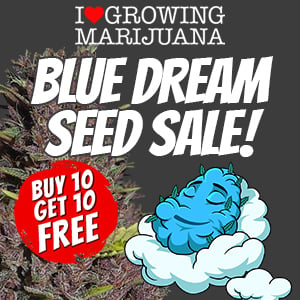 If you're thinking about growing your own Doug's Varin, it thrives in warm, dry climates. You can grow it indoors or outdoors, but indoor growing will be easier to manage. The plant flowers in 8 to 9 weeks when grown indoors and produces between 8 to 9 ounces of bud per square meter.
Doug's Varin is a rare sativa strain with mysterious origins in California. Nobody really knows where it came from or what its genetics are, but we do know that it contains high levels of THCV. This cannabinoid gives the Doug's Varin strain unique traits and leaves users feeling uplifted.
So if you're looking for a rare strain that'll give you an energy boost and help you focus, Doug's Varin might just be the one for you. Just be sure to take it easy and not overdo it, or else you might find yourself feeling a little too buzzed.
Doug's Varin – it's the real deal for THCV, y'all.