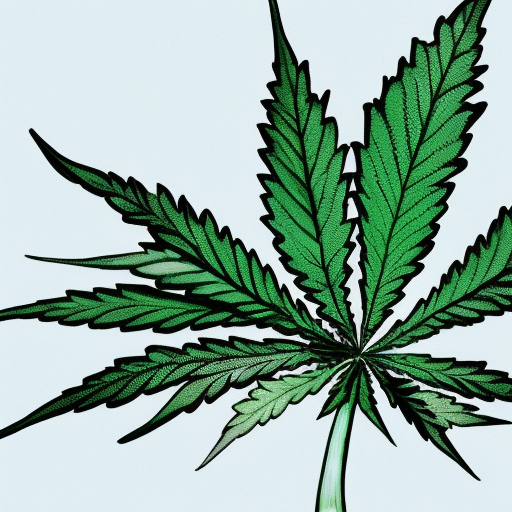 Yo, what's good? This is Dan, and I'm here to talk about one of the most important things when it comes to selling that good good – packaging. Whether you're a grower or a dispensary owner, you need to make sure your packaging stands out, keeps your product safe, and follows all the legal regulations. Here's everything you need to know about selecting the best cannabis packaging for your products, and the best companies to work with.
Appearance and Branding
First things first, you gotta make sure your packaging looks fly as hell. Your customers are gonna judge your product based on that first impression, so you better make it count. That means having a dope logo and using high-quality materials that scream luxury and exclusivity. Forget about the old-school "stoner" imagery like giant pot leaves – we're all about clean, minimalist designs now. Medical cannabis packaging should focus on the relief that the product promises, with a simple and sleek look.
Child Safety Compliance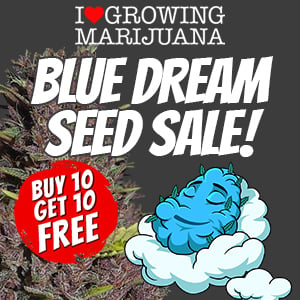 We all know that keeping cannabis out of the hands of minors is a top priority in this industry. That's why your packaging needs to be child-resistant, following all the regulations set by both federal and state laws. It should be tough enough for kids under five years old to open, but easy enough for adults with normal strength to handle. You also want to make sure your packaging doesn't appeal to children or teens, with opaque containers and careful artwork/color schemes.
Sustainability
The environment matters too, my friends. More and more consumers care about buying eco-friendly products, so using sustainable materials is a smart move. Glass is a great option since it's easy to recycle and can be reused. High-density polythene plastic (HDPE) is another popular choice that doesn't leach chemicals into soil. And polypropylene plastic is lightweight, recyclable, dishwasher-safe, and mold-resistant.
Types of Marijuana Packaging
Now let's talk about the different types of packaging you can use for your products. First up, we have flexible vs rigid packaging. Rigid options like glass or metal are sturdy and can protect your product well, but bags or pouches are flexible and offer benefits like being cheaper and taking up less storage space.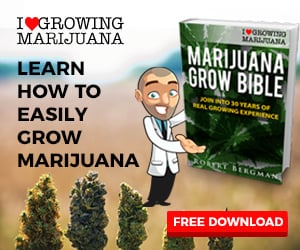 Pre-Rolls
If you're selling pre-rolls, you want individual smell-proof pop-top tubes to keep them safe and portable. You can also use child-resistant slider boxes or triangular tube-shaped boxes if you prefer.
Concentrates
For concentrates like oil or shatter, childproof glass or plastic jars are ideal. Make sure they have rounded corners so that nothing gets left behind. And don't forget about customized secondary cardboard packaging for branding.
Flower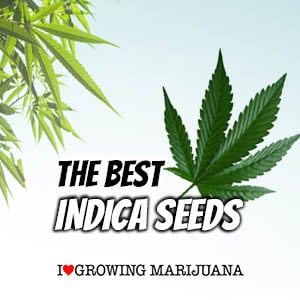 Airtight and resealable packaging is key for flower since it can be particularly pungent and susceptible to damage from exposure to elements. Smell-proof bags or child-resistant glass tubes or jars are popular choices.
Edibles
The edibles market has so many different products that you'll need various types of packaging options. FDA-approved food-grade wrappings are great for single-serving items, while larger quantities can be packaged in jars or bottles that are resealable if more than one serving is inside.
Vape Pens and Cartridges
For vape pens and cartridges, cardboard slider boxes are a popular option that can be customized with your logo or insignia. Blister (clamshell) packaging is another durable choice.
Medical Marijuana Products
For ingestible oils or topical salves, prescription-style plastic or glass tubes or jars do the trick. Opaque glass bottles or vials are great for oils and tinctures since they can protect against UV exposure.
Cannabis Seeds
If you're selling seeds, make sure they're in airtight, sealed, and opaque packaging that keeps light and moisture out.
Exit Bags
Don't forget about exit bags – the bags that customers take home after purchasing from the dispensary. They need to be child-resistant, sealable, and opaque to keep purchases discreet.
The Cannabis Packaging Ordering Process
When it comes to ordering cannabis packaging supplies, most companies offer in-depth assistance to ensure you get exactly what you need. You'll have the opportunity to discuss your specific products and packaging needs with a design consultant before placing an order. Most companies also offer free samples before ordering.
Marijuana Packaging Costs
Buying in bulk will always save you money when it comes to cannabis packaging supplies. Suppliers who import from China may offer lower prices per piece but higher shipping costs.
How Quickly Does Cannabis Packaging Ship?
Lead times on marijuana packaging orders can vary from a few days to a few weeks depending on the company you work with.
Recommended Cannabis Packaging Companies
I've put together a list of my favorite cannabis packaging companies that offer high-quality materials at affordable prices:
– Hippo Premium Packaging offers top-notch cannabis product packaging options certified compliant in every U.S. state.
– MarijuanaPackaging.com offers a large selection of marijuana packaging supplies at low prices.
– Kush Supply Co. focuses on customer service while delivering high-quality marijuana packaging.
– BRANDMYDISPO offers customizable cannabis product packaging options with quick turnaround times.
– CRATIV Engineered Packaging provides sustainable food-grade hardshell packaging for edibles and other products.
– Grow Cargo carries a wide variety of premium bags, vials, jars, vape hardware, essential dispensary gear.
– Contempo Specialty Packaging creates sustainable specialty packaging for the cannabis industry.
– MJ Wholesale provides an impressive selection of high-quality packaging at low prices.
That wraps up this guide on selecting the best cannabis packaging for your products! Remember – appearance matters just as much as safety and sustainability when it comes to standing out in this industry. So choose wisely!