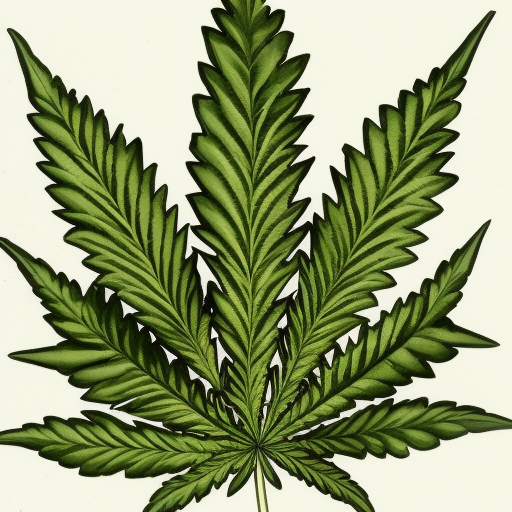 Ayy, what's good fam? Lookin' to grow your own dank nugs but don't have the space for a big garden? Don't worry, we got you. Growing in a closet is totally doable, and you can have yourself some fire bud in no time. We gonna break down step-by-step how to grow sweet ganja in yo closet like a pro. So let's get to it.
Step 1: Get Yo Supplies
The first thing you gonna want to do is get all the supplies you need to set up shop. You gonna need the following:
– A closet (obvi)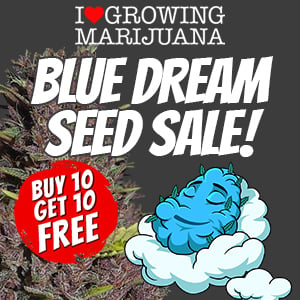 – A grow tent
– A lighting system (LED light or HPS/MH light)
– Carbon filter and fan for ventilation
– Pots and soil for your plants
– Nutrients and fertilizers for feeding your plants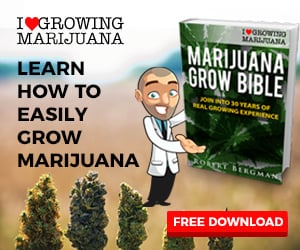 – Air circulation system (optional but recommended)
Step 2: Set Up Yo Grow Tent
Once you got all yo supplies, it's time to set up yo grow tent. Start by picking a spot in yo closet where you want to set it up. Make sure it's not too cramped and that you can still easily access it. Now set up the tent according to the instructions. Make sure all the seams are sealed properly and that there's no light leaking out. You can use duct tape or zip ties if needed.
Step 3: Install Yo Lighting System
LED lights are the best choice for growing in a closet, since they don't produce as much heat as HPS/MH lights. But if you do decide to go with an HPS/MH light, make sure to install an exhaust fan for proper ventilation and cooling. Once you got your light installed, plug it into an outlet and position it so that it shines evenly on the plants.
Step 4: Set Up Yo Ventilation System
Now it's time to set up yo ventilation system. This is important for keeping the temperature and humidity levels in check and for getting rid of any excess heat generated by yo lights. Start by attaching a carbon filter to the fan and then place them both inside the grow tent. Make sure the fan is directed towards an opening in the tent so that it can blow out air. Then connect them both to an outlet so they can be powered on.
Step 5: Get Yo Pots Ready
Now it's time to get yo pots ready for planting. If you're using soil, make sure you mix it with a nutrient mix to give your plants the nutrition they need to thrive. If you're using hydroponics, fill yo pots with a hydroponic growing medium like rockwool or coco coir before adding water and nutrients. Once you got yo pots ready, place them in the grow tent and position them so that each pot gets equal amounts of light from the lighting system.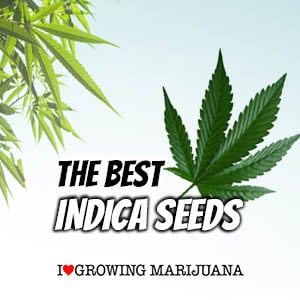 Step 6: Plant Yo Seeds
Now it's time to plant yo seeds! For best results, choose quality cannabis seeds from a reputable seller like ILGM. Before planting, soak yo seeds in distilled water overnight to give them a head start on germination. Then once they're ready, plant one seed per pot about ¼ – ½ inch deep into the soil or growing medium and make sure to keep them moist at all times until they sprout up.
Step 7: Feed Yo Plants
Once your plants have germinated and started growing, start feeding them with nutrients and fertilizers according to the instructions on the package. Make sure not to overfeed your plants as this can cause nutrient burn which can stunt their growth or even kill them off completely! If possible, use organic nutrients and fertilizers instead of chemical ones as these are generally safer and better for your plants in the long run.
Step 8: Monitor Yo Garden
It's important to monitor yo garden regularly in order to make sure everything is running smoothly. Check on your plants daily for any signs of nutrient deficiencies or pests/diseases, adjust yo lighting system as needed, and keep an eye on temperature/humidity levels using a thermometer/hygrometer . It also helps to air out yo closet occasionally in order to prevent mold from forming due to high humidity levels inside the grow tent.
And there ya go! That's how you grow fire nugs in yo closet like a pro! By following these steps carefully, you should have yourself some dank bud in no time! Just remember that growing cannabis takes patience and practice, so don't get discouraged if things don't work out perfectly right away — keep tweaking things until you get it right!