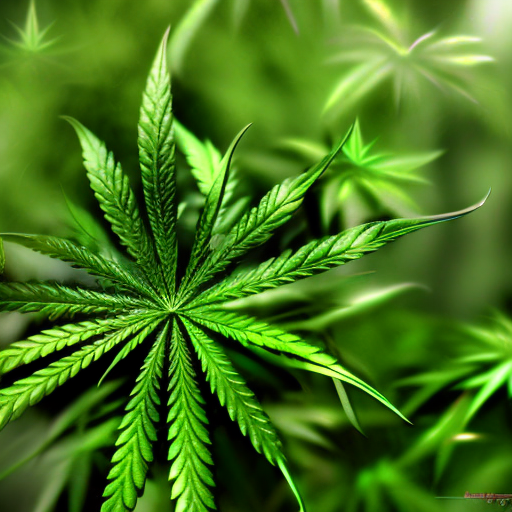 Yo, what's good, it's Dan. Let me tell you about Tamara Anderson, the founder of Culinary and Cannabis. This girl knows how to mix it up – she's a pastry chef, a registered nurse, a party planner, and a cannabis patient all rolled into one. She grew up tight with the plant and used to bake her favorite treats after long days working in the medical industry. After she became an MMJ patient, she realized there weren't any cannabis experiences out there that she truly vibed with. So she decided to change that by creating her own vision: a cannabis event production company called Culinary and Cannabis.
Tamara's all about sharing knowledge and making the cannabis scene less intimidating for everyone. Her events are for all kinds of people – from those who've never touched the plant to the hardcore enthusiasts. She wants everyone to explore all the luxurious possibilities that cannabis has to offer. And let me tell you, each C&C event is sensory, interactive, educational, and focused on self-care and wellness.
This year, Culinary and Cannabis launched the CannaSpa Party – the ultimate spa party you can have at home. You can customize the event however you want – smokeables, edibles, topicals, terpene bar, budtender – it's all there. It's perfect for birthdays or bachelorette parties or really any excuse to chill with your homies.
And if you follow Culinary and Cannabis on Instagram (which you should), you'll see they're celebrating the 50th anniversary of hip-hop by highlighting artists, athletes, music, and mental/physical health for people of color. That's pretty dope if you ask me.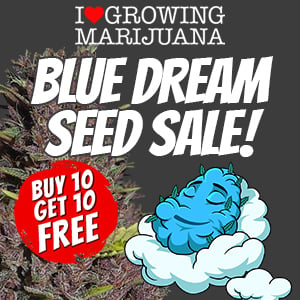 Now let's talk about Tamara's favorite cannabis products and brands. First up is Clade9 – they specialize in breeding premium indoor-grown bud and have strains like Diamond Dust and Medusa. Next is BIKO Flower – it's woman- and black-owned and based in LA. They've got some amazing flower and pre-rolls that you gotta check out.
Moving on to Saka Wines based in Napa Valley – they've got some alcohol-free infused beverages that are pretty damn good according to Tamara. You can even make mimosas with it – sounds like brunch goals to me.
Chef Matt Stockard has a line of sauces that are perfect for on-the-go infusion. Tamara loves all his sauces which include BBQ, hot sauce, and ketchup. And they come in self-serve packages so you can take them anywhere.
If you're a chocolate lover like Tamara, then Lucy Goosey chocolate medallions are where it's at. They've got flavors like Sea Salt & Almond, Berry Bliss, Pecan Turtle, and more – my mouth is watering just thinking about it.
And finally, if you're looking for some gummies that are all-around delicious, Tamara recommends Papa & Barkley gummies. From sleep gummies to pineapple ginger gummies – they've got something for everyone.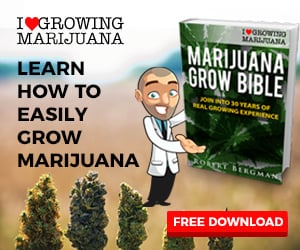 And if you need some self-care after indulging in all these goodies (which you will), then check out Culinary and Cannabis' CannaSpa Self-Care Bath Set. It includes a hemp-infused bath fizz, body scrub, and shimmery whipped moisturizer. Your skin will be glowing after using this stuff.
So there you have it folks – Tamara Anderson knows what's up when it comes to cannabis products and experiences. Follow her on Instagram @culinaryandcannabis for more tips and tricks on how to make your cannabis journey a luxurious one. Peace out!