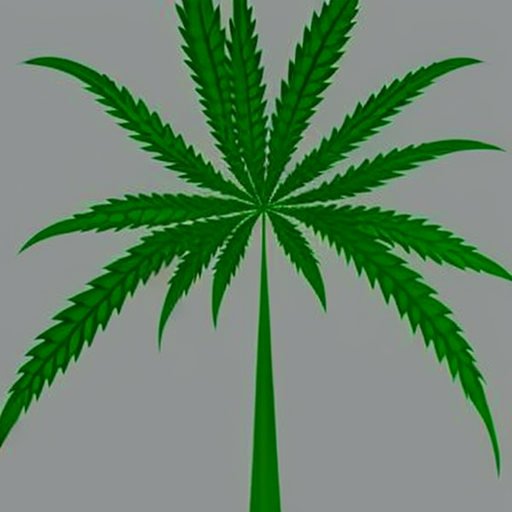 Yo yo yo, listen up! If you're into that green stuff and those superfoods, then boy do we have a treat for you. We're talking about the ultimate cannabis blueberry smoothie recipe that's full of health-boosting compounds that'll make you feel like a million bucks. So put down that joint for a sec and let's get to it.
First off, let's get one thing straight. Cannabis ain't just for smoking or eating as edibles. You can straight up use it in your everyday diet as a green leafy vegetable. Yeah, we said it – this emerald coloured beauty is just as good in salads, wraps, and pizzas as any other veggie out there. But today, we're gonna show you how to make the illest smoothie recipe featuring cannabis and blueberry that'll get your taste buds poppin' and your body feelin' amazing.
Before we give you the lowdown on the recipe, let's clarify one major detail for all you skeptical folks out there. Raw cannabis is not psychoactive and won't get you super stoned like Snoop Dogg on a Friday night. It needs to be heated at a certain temperature to become "active" in that way. So, feel free to enjoy its juice and use it in smoothies without any unwanted side effects.
Now, let's get into the juicy details of the ultimate cannabis blueberry smoothie recipe: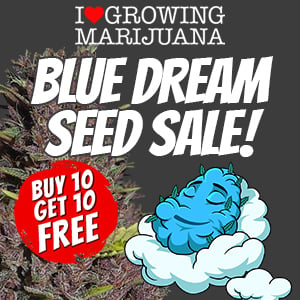 Ingredients:
– 1 cup of ice cubes
– Around 40 to 50 small to medium sized fresh cannabis leaves (or buds if you're feeling bold)
– 1 cup blueberries (frozen or fresh)
– ½ cup mango (frozen or fresh)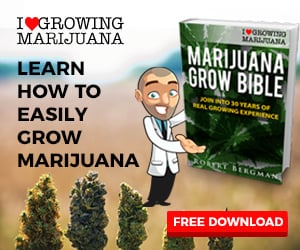 – 1 tablespoon of hemp seeds
– 1 banana
– ½ teaspoon of turmeric powder
– Small pinch of black pepper (to absorb curcumin within turmeric)
– 2 cups hemp milk (or substitute with oat milk, soy milk, rice milk or coconut milk)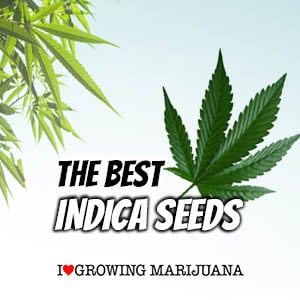 Recipe:
Throw all these ingredients into a blender and blend together until smooth. If you got a sweet tooth, add some coconut sugar, raw honey or maple syrup to taste. And that's it! So simple, yet so delicious.
But why is this smoothie so damn good for you? Let's break down the health benefits of the main ingredients:
Raw Cannabis:
Cannabis leaves contain trichomes that produce cannabinoids and terpenes – two compounds that have numerous health benefits. Raw cannabis contains THCA, a cannabinoid acid that has anti-proliferative and anti-spasmodic activity. CBDA is another cannabinoid acid found in raw cannabis that has shown to have anti-proliferative effects – meaning it can stop the spread of malignant cells in the body. CBDA is also anti-inflammatory, anti-nausea, antioxidant, a painkiller, antibacterial, and antimicrobial. Cannabis is also rich in other amazing compounds like other cannabinoids, terpenes, and flavonoids.
Blueberries:
These little blue gems pack a punch when it comes to health benefits. They contain 24% of the recommended daily amount of vitamin C which is essential for boosting the immune system and absorbing iron in the body. They also contain 36% of the recommended daily amount of vitamin K which is important for blood clotting and building strong bones. A serving of blueberries (148g) also contains 25% of the recommended daily amount of manganese which plays a role in bone structure and metabolism. But the real star of the show here is their antioxidant effects – blueberries are thought to be the highest antioxidant containing member of all commonly eaten fruits and vegetables.
So there you have it folks – the ultimate cannabis blueberry smoothie recipe that'll make you feel like a million bucks. Go ahead and get creative with your smoothie ingredients, and who knows, you might just discover your new favourite superfood combo. Stay healthy, stay green, and stay lit!