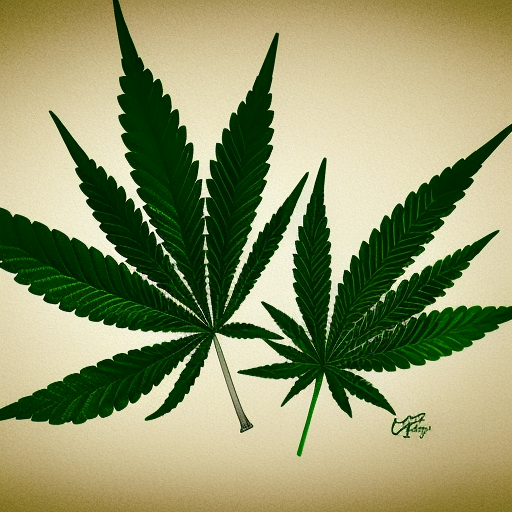 Yo, what's good? It's ya boy Dan and I got some dope news for y'all. Charlotte's Web Holdings, one of the top dogs in the CBD game, is teaming up with AJNA BioSciences PBC, a subsidiary of British American Tobacco (BAT), the biggest tobacco company in the world. They're trying to get regulatory approval for a new botanical drug. This is big time, fam.
According to the announcement on April 6, they're forming a joint venture to seek FDA-approval for a new botanical drug targeting a neurological condition. The joint venture will be comprised of Charlotte's Web, AJNA, and British American Tobacco reps. They're planning to file an Investigational New Drug application and start Phase I clinical development in 2023.
Oh, and did I mention that BAT is kicking in $10 million as an initial investor? That's some serious cash. Jacques Tortoroli, the CEO of Charlotte's Web, said in the announcement that this joint venture is a "capital efficient way" to advance the development of effective botanical alternatives to current neurological pharmaceuticals.
The joint venture will be led by Orrin Devinsky, M.D., Ph.D., a neurologist and researcher who knows his stuff. He'll oversee both clinical and regulatory strategy. Devinsky is an early stakeholder in AJNA and is the Director of New York University Langone's Comprehensive Epilepsy Center and a Professor of Neurology, Neurosurgery, and Psychiatry at NYU Grossman School of Medicine. He was also a principal investigator for the development of Epidiolex, a cannabis-based FDA approved drug used to treat various seizure disorders.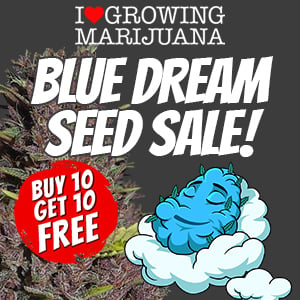 In the announcement, Devinsky said he's "very excited" to work on this project because he believes that cannabis and hemp are well suited for the FDA's new Botanical Drug Development pathway. And let's not forget about BAT's recent moves in the cannabis space. Last year, they acquired a non-controlling minority stake in Sanity Group GmbH, a Berlin-based marijuana startup. They're clearly exploring new areas beyond nicotine and positioning themselves for future growth.
James Barrett, the commercial director of wellbeing and stimulation at British American Tobacco, said that this new joint venture and approval "represents another step for BAT in our exploration beyond tobacco and nicotine." They're transforming their business through strategic investments in innovative consumer, new sciences and technology businesses, as part of their purpose to build A Better Tomorrow.
This is just the beginning, y'all. Keep your eyes on this joint venture because they're about to make some serious moves. Peace out.