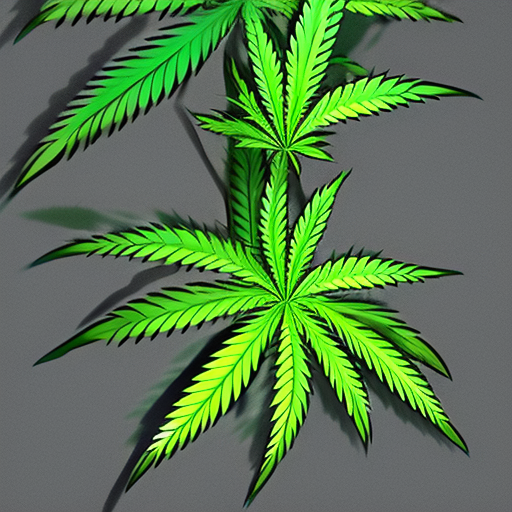 Yo, what up? My name's Dan and I'm here to give you the lowdown on the Aurora Indica strain. This baby is indica-dominant and it comes from a mix of Afghan landrace and Northern Lights. It's the perfect strain for making hash or if you're looking to chill out and get rid of stress, pain or insomnia.
When you hit this strain, you can expect some sweet flavors like coffee, earthy tones, fruity notes and a bit of sweetness. You can use it for anxiety, chronic pain, depression, lack of appetite, sleep or stress. The effects are pretty calming, euphoric and relaxing with a little bit of sedation thrown in.
Now, you might be wondering how to grow this fire strain. It grows well both indoors and outdoors. Indoors takes about 9-11 weeks while outdoor growth starts towards the end of September or beginning of October.
The Aurora Indica strain is named after the aurora borealis, which is one of Mother Nature's most beautiful sights. Watching those lights is said to be mesmerizing and relaxing. This weed strain has a similar effect – it'll captivate you and chill you out at the same time.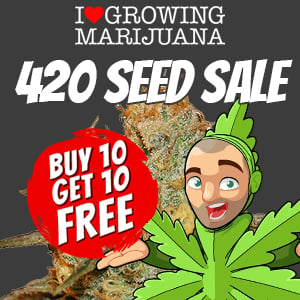 Nirvana Seeds created Aurora Indica by mixing an Afghan landrace with Northern Lights. It's known for having a high amount of THC which means that you'll feel the effects creeping up on you slowly but surely. You'll experience a full-body stone that'll leave you feeling contemplative.
If you're looking for a strain that won't knock you off your feet but will still get the job done, Aurora Indica is your girl. It's not too intense but it'll definitely set you at ease and help you forget all your worries.
The smell of this strain is earthy and spicy with hints of fruit, mango, berries and lavender. When you grind up the buds, you'll get a woody scent of sap and pine that adds to the overall experience. The flavor is sweet and spicy with a slight chemical taste on the inhale while the exhale is fruity and coffee-like.
The buds are medium to large with a conical shape and dense compactness. They have sea green leaves with red and brown pistils which are covered in white trichomes that lighten the overall tone.
When it comes to growing your own Aurora Indica, you can either buy seeds from Nirvana Seeds or get a clipping from a healthy plant to create clones. It's suitable for both indoor and outdoor growth, but be sure to keep the climate semi-humid with day temperatures between 70-80 degrees Fahrenheit. The Screen of Green training method is recommended for early growth and more sunshine is always better when grown outdoors.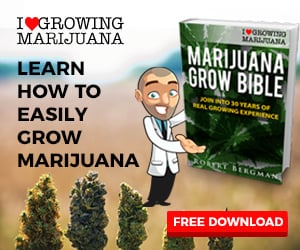 In terms of THC content, Aurora Indica has moderate levels ranging from 12-20%. This means that it's suitable for beginners but also appeals to more experienced smokers who are tired of super skunk strains. CBD content is practically non-existent so don't expect any therapeutic benefits from this strain.
However, users report a body high that relaxes and calms them down, making it ideal for fighting stress, hyperactivity or sleep-related issues like insomnia or pains that keep you awake. It can also cause couch-lock but it's easier to break out of than other strains. Dry eyes and mouth are common side effects but feelings of paranoia or anxiety are reported less frequently.
So there you have it – everything you need to know about Aurora Indica. It's a beautiful strain that won't overpower you but will still get the job done. Have you tried Aurora Indica before? Or maybe you've grown some on your own? Drop a comment below and let ya boi know!