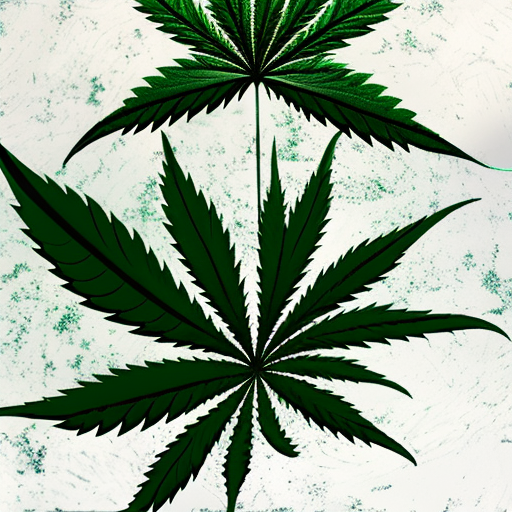 Yo, what's up? It's your boy Dan, and I'm here to tell you about the Swiss making moves on that good good – weed. That's right, the Zurich authorities have given the green light to a groundbreaking initiative to evaluate the potential advantages of legalizing cannabis. They're letting 2,100 Zurich citizens purchase controlled amounts of the substance from designated dispensaries, pharmacies, and social hubs scattered throughout the city.
Why are they doing this, you ask? Well, in collaboration with the University of Zurich, the study organizers will require participants to complete a survey every six months, outlining their cannabis consumption patterns and related health effects. The ultimate goal is to figure out how to legalize weed in Switzerland while ensuring public health and safety remain top priority. The findings from this investigation will be regularly published from next year, providing an ongoing assessment of the trial's progress.
Barbara Burri, the project manager at Zurich's municipal health department, explained that the primary objective is to obtain comprehensive and reliable real-world data that policymakers can utilize to develop new cannabis regulations at the national level. This initiative comes at a time when numerous European nations are reassessing their marijuana laws in response to global shifts in drug policy.
But that's not all – Germany, the largest economy in Europe, is anticipated to reveal a bill to legalize the sale and consumption of cannabis throughout the country within the next few weeks. This significant legislative move would make Germany the first European Union member state to allow the commercial distribution of the drug nationwide, representing a sweeping overhaul of existing laws.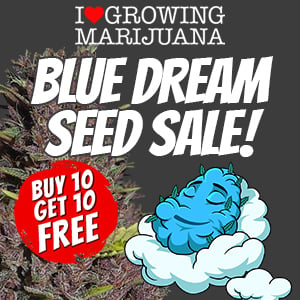 Karl Lauterbach, the Health Minister of Germany, recently disclosed that the proposed legislation to legalize cannabis had garnered positive feedback from the European Commission. He stated that the bill is slated to be announced by the end of March or early April, indicating that the proposal has been carefully crafted to comply with European law. This announcement follows several months of discussions with Brussels regarding the bill's details.
The proposed legislation would redefine cannabis, removing it from the category of narcotics. It would also permit individuals over 18 to possess up to 30 grams of cannabis for personal consumption. Furthermore, citizens would be free to cultivate up to three cannabis plants in their homes, and authorized stores and pharmacies would be authorized to distribute cannabis products.
However, the German government faces a delicate balancing act in drafting a bill that complies with EU regulations, global drug conventions, and public health considerations. Historically, the European Union has taken a cautious stance on legalizing cannabis. Member states must enforce "effective, proportionate, and dissuasive" criminal sanctions against selling illicit drugs, including cannabis.
That being said, other countries such as Canada and Uruguay have taken similar steps without facing significant repercussions. Germany's membership in the Schengen Zone presents another challenge for the country as it looks to legalize cannabis. The zone currently prohibits the import of illegal drugs across European borders, meaning that Germany must show that it can produce an adequate supply of cannabis domestically without compromising its neighbors' drug policies.
But the ripple effect of these moves is spreading – Luxembourg and the Czech Republic, which share borders with Germany, have already proposed legalizing cannabis for recreational purposes. Meanwhile, Austria, Italy, and Spain have decriminalized the possession of small quantities of cannabis for personal use. In 2021, Malta made history by legalizing the possession of cannabis for personal use and authorizing private "cannabis clubs," which allow members to cultivate and share the drug.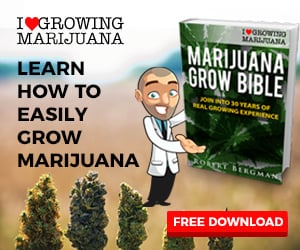 It's clear that there's a movement towards legalizing and regulating cannabis responsibly, and Switzerland is leading the way with their evidence-based approach to legalization. With plans for further studies in other cities like Bern, Basel, Lausanne, Biel, Geneva, Olten, Thun, and Winterthur in the next few months, we can expect to see more progress soon.
This is Dan signing off, stay lifted and stay responsible.