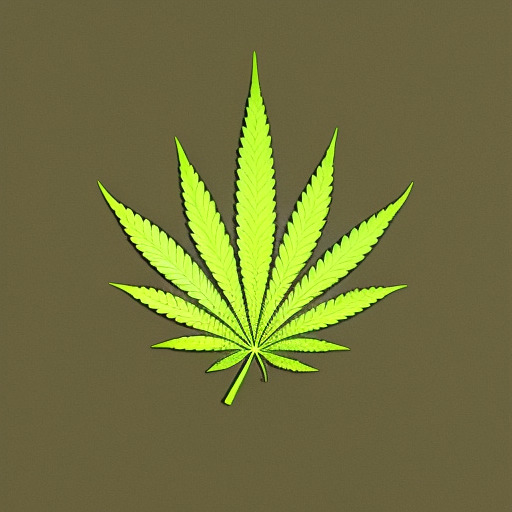 Yo, check it out! Big news in the cannabis industry – Microsoft is stepping up and getting involved! Yeah, you heard that right, the software giant is partnering up with KIND Financial, a leader in the medical cannabis tech industry, to offer software that tracks marijuana plants from seed to sale. This is huge, man! It's the first time a major corporation has gotten involved in the medical marijuana business.
Before this, only smaller businesses were willing to take the risk of jumping into the complicated world of cannabis legality. But now, Microsoft is breaking the corporate taboo on weed and pushing cannabis regulation forward. The software they're offering, called Agrisoft, has been on the market for three years and is made for states and local municipalities so they can make sure the legal marijuana business stays legit.
David Dinenberg, founder and CEO of KIND Financial, knows that the future of cannabis legalization can't be predicted. But he's confident that legalized weed will always be subject to strict oversight and regulations similar to alcohol and tobacco. "KIND is proud to offer governments and regulatory agencies the tools and technology to monitor cannabis compliance," he said to the press. "I am delighted that Microsoft supports KIND's mission to build the backbone for cannabis compliance."
KIND hasn't landed any government contracts yet but they're sure that their partnership with Microsoft will change that soon. They're even working on getting their systems into foreign markets like Puerto Rico, where cannabis is being considered for medicinal purposes. They plan to expand into several other states and nations that are making good progress in the legal marijuana market.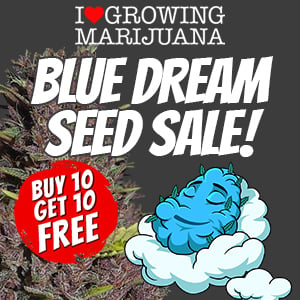 This is a huge step for the cannabis industry. Microsoft's support shows that not only is weed becoming an accepted commodity but also that its progression will continue to move forward. They might have opened up the floodgates for larger corporate involvement as a whole. And let's be real here – there are plenty of jobs to be had in a legalized cannabis industry. This is just the beginning, fam!