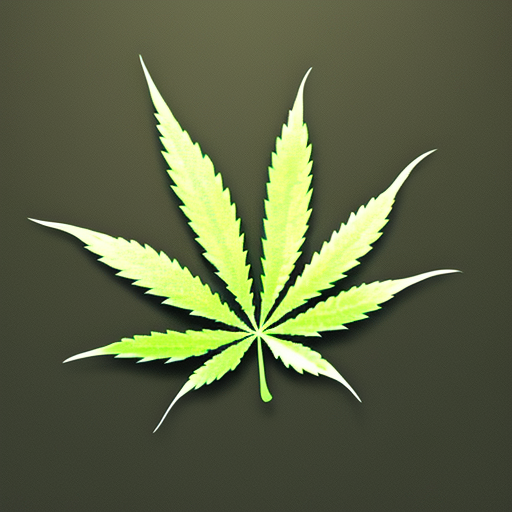 Yo, what's up guys? It's your boy Dan here with some news that's got me feeling some type of way. Back in 2018, Thailand did something big by legalizing marijuana. It was a move that showed the rest of Asia that it was time to catch up with the times and reform their drug laws. But not everyone got the memo, especially not Singapore.
Singapore has always had a strict approach to drugs, and they're not about to change anytime soon. They are still holding on to the death penalty as a way to keep their people safe. But let me ask you this, is it really keeping them safe? A 46-year-old Singaporean man named Tangaraju Suppiah was sentenced to death for trying to bring in 2 pounds of weed back in 2013.
That move was harshly criticized by human rights groups all over the world, especially at a time when other Asian countries were already decriminalizing marijuana. Despite all the efforts to stop the execution, the government didn't give in. Suppiah's family even received a death certificate following his execution on April 26, 2023.
What makes this even worse is that there was no clear proof that Suppiah was actually guilty. He never even touched the marijuana in question and was questioned by police without a lawyer. He also didn't have access to a Tamil interpreter when he asked for one. That's just messed up if you ask me.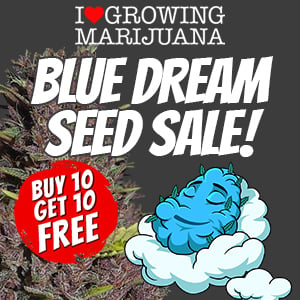 Amnesty International was against the death penalty, and there are no exceptions. The UN Office of the High Commissioner for Human Rights also doesn't believe that the death penalty is effective in preventing crime. So why is Singapore still holding on to this outdated practice? It's time for them to wake up and see that capital punishment is not the answer.
This isn't rocket science. The death penalty is completely unethical and immoral. More and more countries are giving up the death penalty each year, and Singapore needs to follow suit. Innocent people are often affected, and you can never reverse the death penalty like you can with a prison sentence.
The UN General Assembly has also said that there's no evidence that the death penalty is effective in deterring crime. It's time for our leaders to take action and abolish this cruel way of punishing drug traffickers. Instead, those accused should be rehabilitated so that they can return to society as productive members.
Millions of people around the world rely on marijuana to live healthy lives or to cope with terminal illnesses. The components of cannabis are proven to be helpful for both physical and mental ailments. Countries that refuse to accept the research should focus on rehabilitation or drug reform instead of using the death penalty.
It's disappointing to see that Singapore is still holding on to their outdated practices while other countries are moving forward with reform. Malaysia, their next-door neighbor, has already passed major law reforms that would abolish the mandatory death penalty for drug crimes. It's time for Singapore to catch up and do what's right.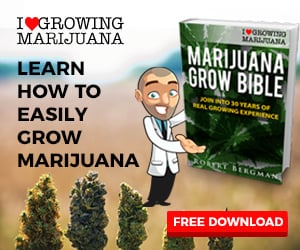 So there you have it, guys. It's time for Singapore to stop hanging people for weed and join the rest of us in modern times. Let's hope they get the memo soon before it's too late. Until next time, peace out!