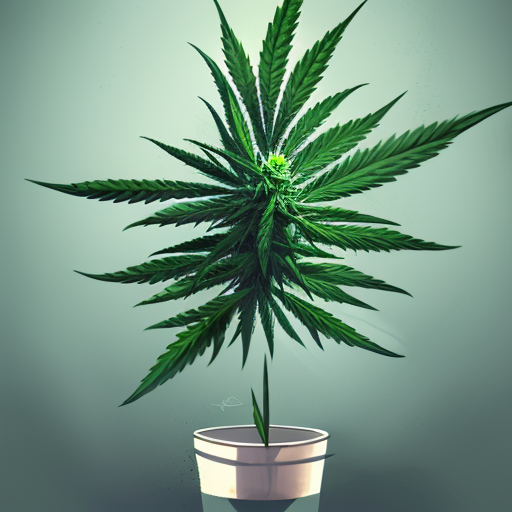 Yo, what's good? This your boy Dan, and I'm here to tell you about the latest beef going down in the cannabis industry. The growing legalization of weed has got the labor unions and cannabis businesses at odds with each other. A lot of drama is brewing as both sides try to navigate this new territory.
The International Brotherhood of Teamsters and the United Food and Commercial Workers (UFCW) are two of the biggest unions in the cannabis industry. They've been pushing for better working conditions and collective bargaining rights, which is making employers sweat. The recent triumphs of these unions have shed light on how the cannabis industry is changing and how a complicated relationship between employers, workers, and organized labor is emerging. It's not just about money anymore; it's about respect.
Sean O'Brien, head honcho of the Teamsters, ain't scared of nobody when it comes to fighting for workers' rights. He recently gave a piece of his mind to corporate leaders and federal lawmakers during a Senate committee hearing in March. He was livid about the "repeated mistreatment" of American workers. Can't blame him though, we all deserve respect for our hard work.
The Teamsters and UFCW have won some big victories in the past month, which has sent a message to employers in the industry. Workers from three dispensaries run by Green Thumb Industries went on strike for almost two weeks represented by the Teamsters. It's the longest strike in the industry's history! Workers at PharmaCann facilities in Chicago signed a union contract that guarantees salary increases after their strike. This led to more negotiations with other companies. Another work stoppage happened in Missouri because of these union achievements.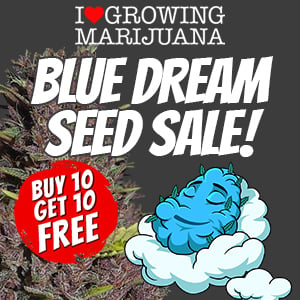 As the cannabis sector grows, it's expected that labor will become more active. The environment is perfect for unions to start organizing workers in the industry. With declining profit margins, stalling federal changes, and increasing investor pressure, workers are less willing to accept what they believe to be insufficient remuneration from publicly traded cannabis companies. The return of organized labor is exacerbating these issues, with rising expenses and depressed incomes due to inflation.
The American labor movement is experiencing a resurgence during the tenure of U.S. President Joe Biden, who pledged to be the most pro-labor president in recent memory. This has given labor unions more power and motivation to fight for what they believe is right. They're using all available means at their disposal, including labor strikes and complaints filed against cannabis companies with the National Labor Relations Board (NLRB), which has adopted a more worker-friendly stance under the Biden administration.
Curaleaf Holdings and Trulieve Cannabis are two companies that have been slapped with numerous active cases and unfair labor practice complaints lodged against them. Curaleaf denied any wrongdoing but has engaged in good-faith negotiations with union leaders. Trulieve hasn't responded to requests for comment yet.
Labor unions are getting more assertive and engaging in collective bargaining within the cannabis industry. The Teamsters' Western Region vice president said they're supporting legalization and organizing the industry, aiming for growth that benefits both the industry and workers. Unions offer more than just increased labor costs; they bring additional revenue and political influence to the table.
State regulators have shown a willingness to penalize cannabis companies that violate union rules. However, the broader labor movement can also pose challenges, as seen in opposition from teachers and nurses unions in California to cutting heavy cannabis taxes. States and cities facing budget deficits are hesitant to decrease revenue by easing the tax burden on cannabis companies. Nevertheless, in heavily populated blue states with established cannabis industries, labor enjoys advantages not commonly seen in other sectors.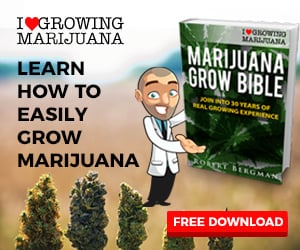 The cannabis industry is changing fast, and it's creating new challenges for everyone involved. Labor unions are fighting for better conditions for workers, while employers are trying to maintain their profits. It's a complicated relationship that's still being worked out. One thing's for sure, though, the weed industry ain't going anywhere anytime soon, and labor unions are here to stay!