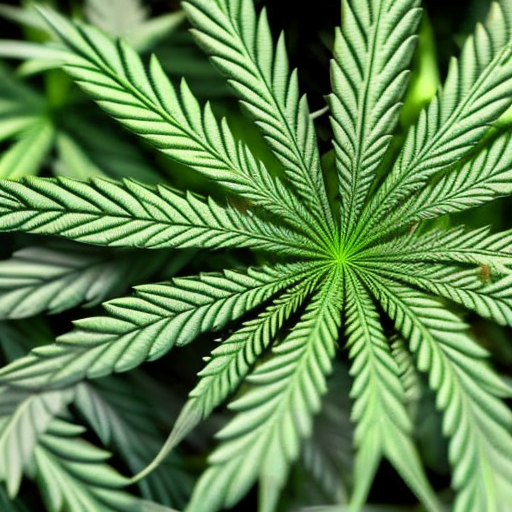 Yo, what's good, it's ya boy Dan here to talk about how cannabis can make your party game strong. Whether you're an energetic person who needs to feel calm or you're shy and want to be more outgoing, weed can be the perfect social lubricant for those who need some extra comfort during social gatherings. There are multiple types of strains that can be beneficial, so let's take a look at some of the best strains for your next party.
First up we have Bruce Banner, a sativa-dominant strain that'll keep you elevated and social all night long. It's a cross between OG Kush and Sour Diesel, giving it a tropical fruity aroma with a skunky twist. This strain is perfect for crushing your anxieties and increasing your social skills, leaving you feeling relaxed and uplifted for the rest of the night.
Next up is Sour Diesel, a gassy strain that comes from the Chemdawg lineage. It's well-known for its potency and unique terpene profile, making it perfect for experienced cannabis connoisseurs. With its powerful head high, Sour Diesel will have you laughing and talking for hours without feeling couch-locked.
Super Skunk is another great option if you want to feel upbeat and social. This refined Skunk #1 variety boasts a vibrant skunky profile with notes of fresh pinewood and sweetness. Its terpene profile features myrcene, terpinolene, and pinene which gives it an uplifting and euphoric high. If you're socially anxious, this strain might make chatting with strangers an easier task.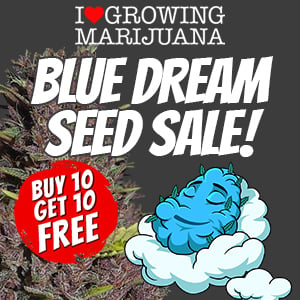 Zkittlez is a indica-dominant cross of Grape Ape and Grapefruit that's still an excellent choice for social environments. Zkittlez is well-known for its fruity terpene profile and calming balanced high. Its euphoric and cerebral high with full-body relaxation makes it an excellent party strain that won't leave you couch-locked.
Orange Bud is an indica-dominant classic from the 1980s that's been popular amongst partygoers for years. With its sweet mix of spicy aromas with significant citrus overtones and uplifting head high, Orange Bud is the perfect choice for everyone who'd rather consume cannabis as a social lubricant than alcohol.
Tropicana Cookies originated by crossing Tangie with Girl Scout Cookies. It's well-known for its beautiful dark-purple-colored buds and fresh orange flavor. The terpene profile has an abundance of caryophyllene and limonene giving it a vibrant taste of fresh berries, orange peel and zesty citrus fruit. Its uplifting effects make Tropicana Cookies ideal for parties because once the high settles in, you'll feel motivated and relaxed, ready to dance the night away!
California Dream is another great indica-dominant hybrid created from Afghani #1 and Mexican sativa influences. With its delightful terpene profile featuring caryophyllene and humulene expect a sweet and skunky aroma with hints of spicy sandalwood and fresh pine. Its sativa traits make you feel uplifted and energetic throughout the night while its 70% indica lineage provides deep soothing body relaxation.
Banana Kush is a cross between OG Kush and a Banana cultivar. It's ideal for parties and renowned for its uplifting social high that gives way to a soothing full-body stone. With its sweet earthy flavor profile with a fresh lemon and pine aroma expect to feel energized then relaxed making it perfect for anyone who wants to feel loose while also being approachable.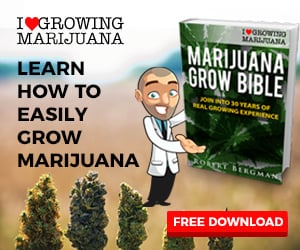 Last but not least, we have Cherry Pie, a sweet treat made for sharing that was bred from Granddaddy Purple and Durban Poison genetics. Is exquisite flavor with unique terpene profile make it unforgettable. Its dominant tropical berry flavor with loud citrus complements come from myrcene, caryophyllene, and limonene terpenes giving off the taste of fresh fruity candy. Its head high increases motivation and creativity making you dazzle partygoers with your talents and personality.
In conclusion, the best partying strains will make you feel relaxedly euphoric and uplifted mood making you comfortable within yourself enhancing your personality and social skills allowing you to meet new people and expand your life horizons!