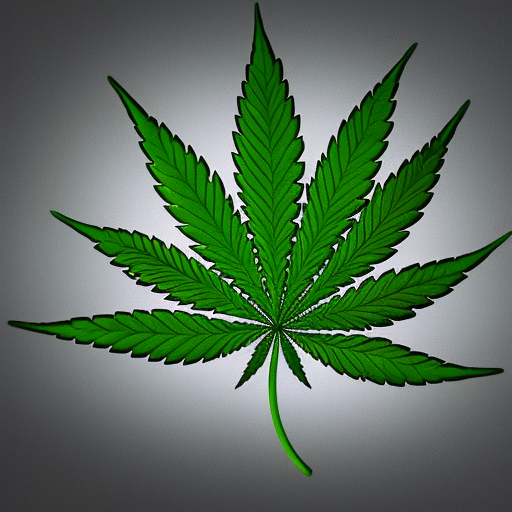 Yo, what's good my fellow cannabis enthusiasts? It's your boy Dan here, and today we're gonna be talking about the top 10 most lit autoflowering strains of 2023. Trust me when I say that these strains are the real deal, from their insane THC levels to their delicious terpene profiles. So let's dive right in, shall we?
First up, we've got the Gelato Auto. This strain is the result of a breeding program using the legendary Gelato, which originates from Thin Mint GSC and Sunset Sherbert strain. With a high THC level of 20%, this hybrid is guaranteed to give you an electrifying high that'll leave you feeling buzzed for hours. Not to mention, the sweet and earthy terpene profile is absolutely fire.
Next on our list is Gorilla Glue Auto. This speedy auto develops a canopy loaded with stunning flowers boasting shades of deep purple and dark green. With an extreme THC content of up to 26% and flavors of citrus and pine, this indica-dominant hybrid guarantees a stoning body high that'll make you feel like royalty. And with yields of up to 500g/m² indoors and 400 g/plant outdoors, you won't be disappointed.
If you're looking for speed, look no further than Afghan Auto. This strain is one of the fastest autos out there, with a growing cycle of just nine weeks on average. But don't let the speed fool you; these compact and resinous buds pack a punch with a THC level of up to 20% and a relaxing high that'll keep you chillin' all day.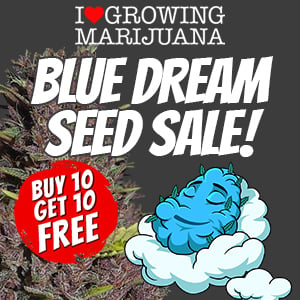 For those who want a taste of the classics, we've got Northern Lights Auto. This strain descends from the legendary original strain and retains its iconic indica dominance with a genetic profile of 90% indica. Featuring stunning shades of blue, purple, and green, these buds will comfort you with a THC value of 18% and complex terpenes of citrus, earth, fruit, pepper, and pine.
If you're more into fruity tastes and sensational indica highs, check out Banana Kush Auto. By crossing Ghost OG, Skunk Haze, and OG Kush, this strain boasts possibly the tastiest automatic cultivar available. With a genetic profile of 60% indica and 40% sativa, these light green flowers become almost white with a coating of trichomes that manufacture a hearty THC level of 21%. Get ready for a fast-acting and long-lasting high that melts the muscles and slows down the mind.
Looking for something small but mighty? Granddaddy Purple Auto has got you covered. This short and stout strain allows growers to achieve a personal stash just about anywhere, from converted computer towers to kitchen cupboards. Descending from the Ken Estes original, Granddaddy Purple Auto thrives in colder environments with high THC content of 23% yet still impresses with dank flavors of grapes and skunk.
If aesthetics are your thing, Purple Punch Auto is the pinnacle of beauty. Featuring flowers with a mix of purple, green, orange, and yellow hues derived from Granddaddy Purple and Larry OG. These buds offer an indica-dominant genetic profile with a potent THC value of 25%, fruity and earthy terpenes synergize into a euphoric effect that'll inspire deep thoughts.
Blueberry Auto stems from the original Blueberry weed strain. With a THC content clocking in at 14%, she's one of the more mild automatic strains you can find. Her indica-dominant genetics give rise to an happy, relaxed body effect while her irresistible fruity flavor will have you coming back for more.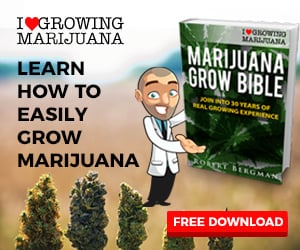 Blue Cheese Auto was created with taste as a priority by crossing scrumptious Blueberry with zesty Cheese. Blue Cheese Auto boasts an alluring cheese-like terpene profile with hints of fruit. Its 19% THC alongside medium levels of CBD take off her high edge and reduces your chance feeling overwhelmed.
Last but not least is GSC Extreme Auto. Derived from the highly popular Girl Scout Cookies, this strain offers an antidote to busy days perfect for beginners seeking high levels of THC and yields up to 400 g/plant following a brief growing cycle at around ten weeks.
So there you have it folks – our top ten most popular autoflowering strains for 2023! Don't sleep on these strains because they are sure to blow your mind – whether it be with their insane potency or mouth-watering flavors! Happy growing!