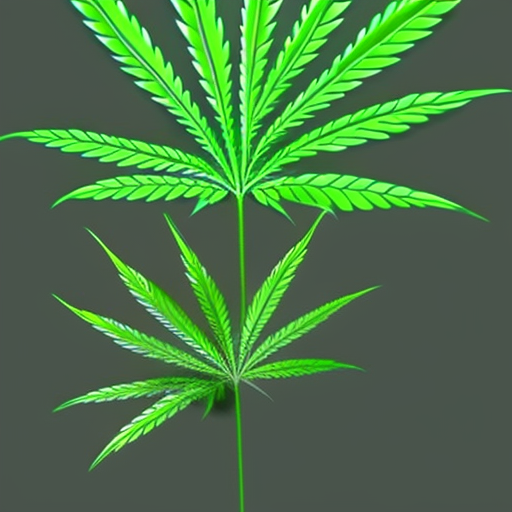 Yo, what's good people? It's your boy Dan, coming at ya with some news from the Lone Star state. Texas is finally making some moves on their restrictive medical cannabis program to include patients fighting chronic pain. The Houston Chronicle reports that they're even expanding approved THC dosing limits from one percent to 10mg. Now, I know that might seem shockingly low to medical patients in states with more liberal cannabis laws, but currently, Texas's medical marijuana law is CBD-only, as it allows for only one percent of THC.
The new law isn't going into effect until September 1, 2023, so don't get too excited just yet. But it's still a step in the right direction. The original bill tried to cap the prescribed THC dose to 5mg, but then they amended the bill to a volumetric dose limit of 10 milligrams. I mean, it's not exactly something to brag about, but we'll take what we can get.
Listen up, my fellow Texans. Don't go strolling into a dispensary anytime soon because adult-use cannabis in Texas is non-existent. I know it sucks, but that's just how it is right now. The state's Compassionate-Use Program (CUP) was initially passed in 2015, limiting medical use of less-than-one-percent cannabis to intractable epilepsy. The list of qualifying conditions was expanded in 2019 and again in 2021 by the Texas Legislature to include autism, cancer, multiple sclerosis, post-traumatic stress disorder, multiple sclerosis, and several others.
Now, Texas lawmakers drafted a bill that adds "a condition that causes chronic pain, for which a physician would otherwise prescribe an opioid" to the list. According to the CDC, one in five Americans lives with chronic pain. But under the newly passed Texas bill, the Department of State Health Services will be allowed to specify which "debilitating medical conditions" qualify for the program.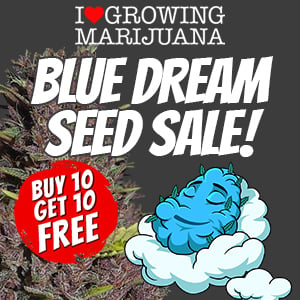 The bill, HB 1805l, was written by Republican Rep. Stephanie Klick and was approved by the House Public Health Committee with a 10-0 vote Monday, March 20. Woohoo! We're making progress here, people. The passage of HB 1805l comes after further momentum from lawmakers in the state. Earlier in March, Texas lawmakers held a hearing on House Bill 218 from Democrat Rep. Joe Moody that, if passed, would lower the penalties for possession of cannabis and cannabis concentrates.
Now, while Texas cannabis laws may not necessarily match the state's citizens' views on the plant, this new bill does show that Texas is aware of the grave issue of opioid addiction and seeks to tackle it from a harm reduction perspective by allowing chronic pain patients cannabis. According to the National Institutes of Health, more than 106,000 persons in the U.S. died from a drug-involved overdose in 2021, including illicit drugs and prescription opioids. That's some scary stuff right there.
According to The Texas Workforce Commission, there was an 80% increase in synthetic opioid-related deaths reported in Texas in 2021 compared to 2020. In addition, as Benzinga points out, a recent study shows that direct payments from opioid manufacturers to physicians have significantly decreased following the legalization of medical cannabis. And hey, just as a reminder, even the DEA states that no deaths from cannabis overdose have occurred.
While recreational cannabis is illegal in Texas, you can pick up some nasty (and fatal) synthetic THC options if you need a deadly reminder of the hypocrisy of strict marijuana laws. So let's keep pushing for change around here.
According to a study at the University of Houston conducted an online survey of 1,200 Texan adults 18 and older, 4 out of 5 adults said they would support an expanded medical marijuana program. Those surveyed also said they favor decriminalizing marijuana possession, and additionally, two-thirds of them said they would support legalizing recreational adult use. So, while the newly passed bill is a win for chronic pain patients, the state's lawmakers have much work ahead of them if they wish to address their voters' needs accurately.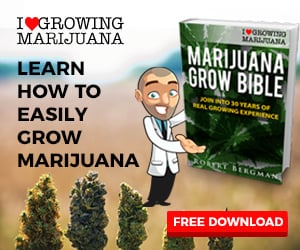 All right, that's all for now. Keep pushing for change, my fellow Texans!