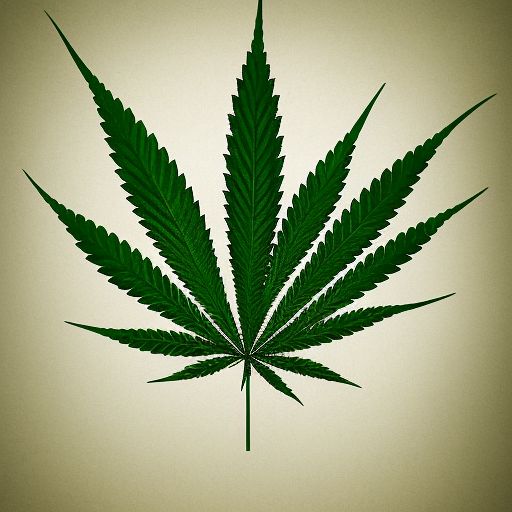 Yo, what's up? It's your boy Dan with some news on the cannabis front. Smart & Safe Florida, a political committee, is pushing for the "Adult Personal Use of Marijuana" proposal in Florida. They've already got well over the required 222,881 petition signatures to make it happen and trigger an imperative Supreme Court review.
Now, on Monday, Florida Attorney General Ashley Moody (R) submitted the proposal to the court. But she's saying it doesn't meet legal requirements to land on next year's ballot. The Supreme Court needs to make sure that constitutional amendments are limited to single subjects and that they contain clear language. Moody is claiming that the initiative violates the state Constitution's single subject rule, requiring ballot proposals to focus on a single, individual issue only.
This isn't the first time she's made this argument either. She did the same thing about a 2022 legalization measure, which the Supreme Court invalidated. "In accordance with the provisions of Article IV, section 10, Florida Constitution, I respectfully request this Court's opinion as to whether the proposed amendment 'Adult Personal Use of Marijuana' complies with the single-subject requirement of Article XI, section 3, Florida Constitution, and whether the ballot title and summary of the amendment complies with the substantive and technical requirements in section 101.161(1), Florida Statutes," Moody's new court filing reads.
Activists have responded with a statement, saying they appreciate Moody's transmittal to the Supreme Court but they respectfully disagree with her statement that it doesn't comply. "We very much look forward to her analysis but more importantly to both written and oral arguments before the Florida Supreme Court and a positive ruling from that court. As an aside, it is important to note that the opinion of the Attorney General is not binding and that this matter will be decided after both sides have had their say before the Florida Supreme Court," reads a statement from the Safe & Smart campaign.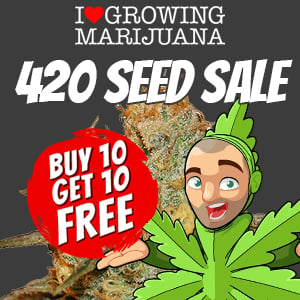 Trulieve, the largest cannabis producer in Florida, also shares this belief. Trulieve spokesman Steve Vancore said, "the ballot language meet's Florida's single subject and related laws. As a majority of American adults now enjoy the freedom to use cannabis for personal consumption, we hope the court will agree that the Smart & Safe amendment meets Florida's ballot sufficiency laws and will allow the voters to have a vote on this important matter."
The Safe & Smart committee needs both Supreme Court approval and at least 891,523 validated petition signatures for the measure to land on the 2024 ballot. As of Tuesday, they had 786,747 signatures. Under the initiative, adults over the age of 21 would be allowed "to possess, purchase, or use marijuana products and marijuana accessories for non-medical personal consumption by smoking, ingestion, or otherwise." Additionally, the proposal allows state-licensed medical cannabis operators — of which there are currently 22 — to "acquire, cultivate, process, manufacture, sell and distribute such products and accessories."
The initiative does not allow for residents to grow at home for personal use. Should the initiative make the ballot, it must receive approval from 60% of voters to be enacted since it's a constitutional amendment. A poll published by the University of North Florida's Public Opinion Research Lab (PORL) in February also found that 70% of respondents supported the measure either "strongly" or "somewhat." "Efforts to put recreational marijuana in front of voters in 2024 are in the beginning stages, but support for it is high across the political spectrum," said Dr. Michael Binder, PORL faculty director and professor of political science. "If it makes it onto the ballot next year, and that's a big 'if,' it has a good chance of reaching the 60% supermajority needed to pass." That's all from me, Dan. Stay lit.