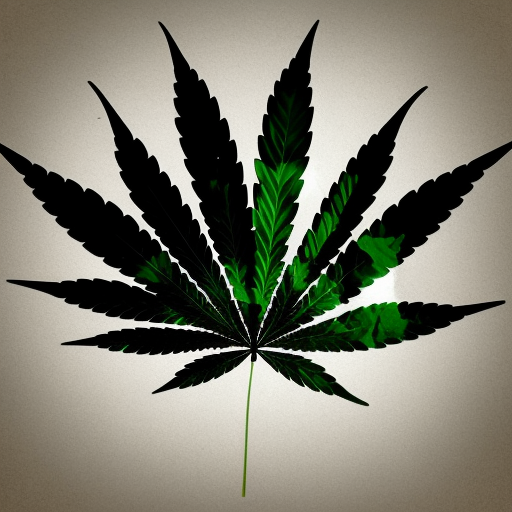 Yo, what's good? It's ya boy Dan, and I'm here to talk about the latest strain wave that's hitting the scene. Seed Junky is bringing the fire with their new Permanent Marker strain, and let me tell you, it's lit.
But before we get into that, let's talk about some upcoming events. The CA State Fair Cannabis Competition and Awards is closing their submission window on May 19th, so if you got the goods, make sure you enter. The Grow Off in Massachusetts is dropping clones on May 13th, and High Times Cannabis Cup People's Choice SoCal judge kits are coming out on May 8th, with the awards ceremony for Farmer's Cup happening on May 20th.
And that's not all, folks. Oregon Leaf Bowl awards ceremony is going down in Portland on May 21st, and The Zalympix California awards ceremony is happening in LA on June 17th. High Times Cannabis Cup New Mexico People's Choice Edition judge kits come out on June 17th as well, with The Grow-Off Massachusetts clones popping out on June 23rd. Secret Stash Genetics and Culture pop-up is hitting Denver on June 24th, and High Times Cannabis Cup People's Choice Michigan winners will be announced on July 10th.
Lastly, we can't forget about Errl Cup Arizona in Mesa on October 7th-8th and Oregon Growers Cup in Riddle on December 9th. So get your game face on and let's see who comes out on top.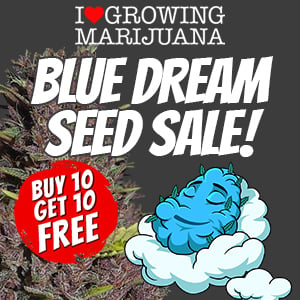 Now back to Seed Junky and their Permanent Marker strain. This baby is the real deal, with genetics stemming from Sunset Sherbet x Wedding Cake x Kush Mints #11. The result? A potent hybrid that hits hard and stays with you for a while.
The buds are dense and covered in trichomes, giving off a pungent aroma that's a mix of sweet, earthy, and spicy. The high is where it's at, though. It starts off with a cerebral buzz that's euphoric and creative, but then transitions into a full-body relaxation that'll have you couch-locked in no time.
But don't take my word for it. Try it out for yourself and see what the fuss is all about. Peace out, fam!