Yo, what's good? It's ya boy, Dan. I gotta tell ya'll something dope – San Diego just got some major cash flow from the state to boost its cannabis game. Governor Gavin Newsom's Office of Business and Economic Development (GO-Biz) is blessing the southern California city with $880,000 as part of a statewide grant program aiming to increase equity in the regulated marijuana market.
This initiative is providing millions of dollars to cities across Cali with their own cannabis equity grant programs. Cities like Los Angeles, San Fran, and Oakland have been all over it. Hell, last spring, officials in San Francisco announced that they had received $4.5 million from the state of California to fund its cannabis equity grant program.
But San Diego missed out on the action until now because they only established their own grant program last year. It was "several years after other large cities like Los Angeles, San Francisco, Oakland, Sacramento and Long Beach," as noted by the San Diego Union-Tribune.
Lara Gates, deputy director of San Diego's Cannabis Business Division, said in the city's announcement, "Receiving this critical funding source is vital to jump-starting our Cannabis Equity Program. These dollars will provide a solid foundation for our initial cannabis equity applicants to get a strong foothold in the legal cannabis market."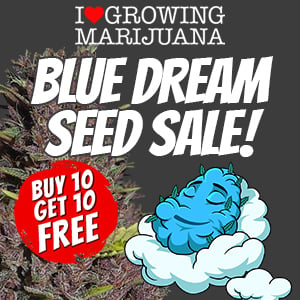 The city stated that the money will "support residents seeking to enter the legal cannabis industry in San Diego through funding grants to cover permit and license fees and associated start-up property costs while providing access to the cannabis industry workforce." It's all about making sure those who were unfairly impacted by weed prohibition can take part in the industry.
The funds "will be dispersed locally, supporting the state's effort to advance economic justice for populations and communities harmed by cannabis prohibition," according to the announcement. The grants "will help potential business owners pay for permitting and licensing fees, access education and training, and receive property rental assistance for entrepreneurship in various sectors that support local cannabis businesses," which include "finance, marketing, advertising and legal services, among others."
In determining qualifications for the grant program, the city of San Diego found that the biggest hurdles to entering the industry are lack of capital, lack of training, problems finding suitable sites and complex government regulations.
Kim Desmond, San Diego Chief of Race and Equity said in last month's announcement: "The historical enforcement of drug laws produced profound disparities in business ownership, wage earnings and mass incarceration within the criminal justice system for African American/Black, Latino and Native American/Indigenous communities. An acknowledgment of historic institutional racism and systemic inequity is key to understanding disparities in the cannabis industry."
San Diego's grant was the seventh-largest awarded after Oakland and Los Angeles with nearly $2 million each; Sacramento, San Francisco, and Long Beach at $1.5 million each; and Humboldt County with $1.2 million.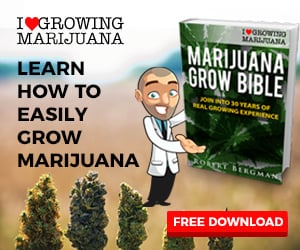 The city stated that it "was among 16 cities and counties across the state to receive a combined $15 million in grants, funded through tax revenue generated from statewide recreational cannabis sales."
In its cannabis equity assessment last year, San Diego found that Black and Latino residents accounted for roughly 50% of total cannabis arrests since 2015 even though they make up only 29% of the city's population. The assessment also found that nearly 70% of cannabis business license holders are white.
All in all, this is great news for San Diego's cannabis industry. This cash infusion will help level the playing field for those who were unfairly targeted by weed prohibition. And who knows? Maybe I'll start my own weed business too!