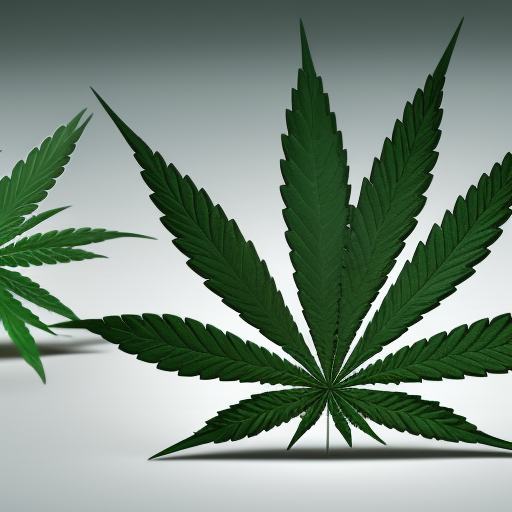 Yo, what's good? It's your boy Dan and I'm here to tell you about the dopest cannabis strain out there – Northern Lights. If you're looking to have a lit time at home after a long day, Northern Lights is the way to go. This strain has got sky-high levels of THC and will take you on a trip to space if you're not careful. This ain't for no amateur smokers, this one's for the pro-weed users out there.
But yo, there's a lot more to this strain than just the high. Let me take you through all of it in this review.
Northern Lights is known for being one of the most famous marijuana strains around the world. It's potent, intense, and has a beautiful taste. The strain has up to 33% THC in some of its phenotypes, which is enough to shoot you up as high as the sky! This easy-to-grow cannabis strain is also a favorite of growers, as it's slightly easier to grow and novice cultivators choose this cannabis strain to start their growing journey due to its ease.
But wait, there's more. The Northern Lights strain has also been known for its ultimate medicinal properties which help with different symptoms. But I'll tell you more about that later in this review.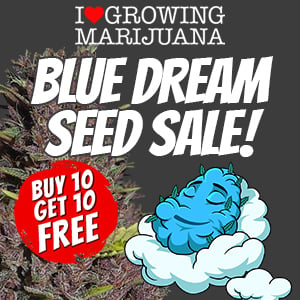 Overall, the Northern Lights cannabis strain is the ideal strain with high THC, enriched terpenes for amazing flavors, and medicinal properties to relax your body. And that's why every weed lover already knows this strain!
The dominant cannabinoid in Northern Lights is THC, which stays around 20% and can even shoot up to 33% as well. While there is around 0.1% CBD, which is negligible in terms of effects. And that's why the effects caused by the Northern Lights are stronger. This is also one of the reasons that NL got popular in no time among stoners due to its intense potency.
This award-winning marijuana strain is enriched in terpenes, which led this strain to be flavorful. The dominant terpenes are Myrcene, Beta-Caryophyllene, and Pinene. These terpenes are responsible for producing herbal, peppery, and citrusy aromas. Terpenes also induce some medicinal properties in it. As Myrcene can induce anti-inflammatory properties and similarly other terpenes can also produce sedatives and other effects which can help in several medical conditions.
The flavor of Northern Lights is amazing! Thanks to the terpenes. The strain possesses earthy, pine, sweet and herby flavor with hints of skunk too. As you crush the Northern Lights buds you will get those pungent hints of flavors which will make you crave them.
With intense levels of THC, Northern Lights give you full-blown effects that can overwhelm stoners with low tolerance to high. The initial rush of euphoria will slowly make you feel uplifted, happy and a little lazy. While you will be flying to cloud nine in no time as the effects will take hold over your body.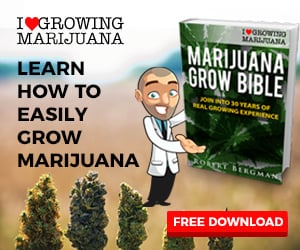 Northern Lights cannabis strain is a great strain to grow in your backyard so that your friends can be jealous of you for the beautiful plants. Most of the newbie growers choose Northern Lights cannabis strain to grow because it's easy and resilient to molds, mildew, and other plant diseases.
Northern Lights possesses medicinal properties too along with the capability to make you high. The strain is reported to be helpful in different medical conditions such as chronic pain, stress, anxiety, insomnia and depression.
Overall, Northern Lights cannabis strain is one of the most popular and most powerful strains ever produced in the marijuana world. Whether you're experienced or a newbie this strain can fulfill all your expectations from intense THC levels to high yield and beautiful taste.
So what are you waiting for? Grab some Northern Lights today and have yourself a lit time!