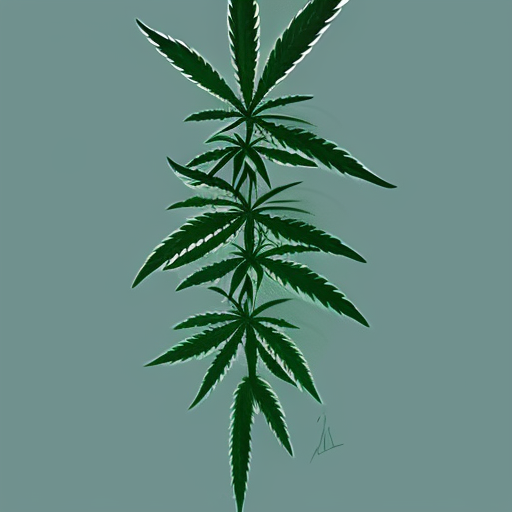 Yo, what's good? It's your boy Dan, and I've got some hot news for y'all. Have you heard about the International Church of Cannabis? Yeah, that's right, a church that uses weed as a sacrament. It's located in Denver, CO and it's open to anyone who wants to join.
Let me break it down for you. The church was founded by two homies named Steve Berke and Lee Molloy. They were sick of traditional religions and came to Denver for the legal weed. When they saw a 113-year-old church building that Berke's parents owned, they knew it was meant to be. Instead of turning it into flats, they decided to turn it into a church for weed enthusiasts.
Nine months later, on April 20th (you know what that means), the International Church of Cannabis opened its doors. It's called a "church," but it doesn't follow any specific doctrine or dogma. Members are called "Elevationists," and they use weed to reach a higher understanding of themselves.
The church building is an old Lutheran church called Mount Calvary Apostolic, located in Denver's Washington Park neighborhood. They raised $40,000 through an Indiegogo campaign to repair the building. The interior is colorful and surreal, with paintings by Spanish artist Okuda San Miguel. The exterior features graffiti-inspired murals by American artist Kenny Scharf. Despite the funky design, the church is also a place for quiet reflection and contemplation.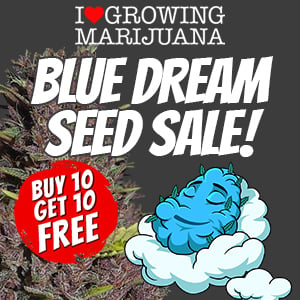 The mission of the International Church of Cannabis is simple: everyone is on a personal spiritual journey toward meaning and self-discovery, and weed can help accelerate and deepen that journey. With the help of cannabis, which they call "the sacred flower," everyone can reveal their best selves and enrich the community at large.
Unlike traditional organized religions, Elevationism has just one golden rule: treat others as you wish to be treated. There's no need to convert to Elevationism; just join if you want to.
But hold up – before you get too excited about smoking in church, know that it's currently illegal to smoke weed in public spaces in Colorado. Ritual cannabis use in the church is by invitation only, and the celebration of the "sacrament of cannabis" held every Friday is the only regular service in the church.
As long as Elevationism is considered an authentic religious belief, it is protected by constitutional religious freedom on a federal level.
So if you're down with this whole vibe and want to become a member, check out the Denver location during public hours (Thursday-Sunday from 1-3pm), but know that there is no consumption allowed during these hours. The church doesn't allow anyone under 21 into the space when the sacrament is being burned, and they don't sell any marijuana.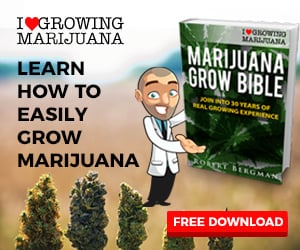 Since its establishment in 2017, church membership has grown from 500 members within two weeks to over 1500 members today – and more people are joining every day.
So there you have it, folks. If you're looking for a chill place to smoke some weed and connect with like-minded people on a spiritual level, check out the International Church of Cannabis. It's open to everyone who wants to join – just don't forget to follow the golden rule. Peace out!