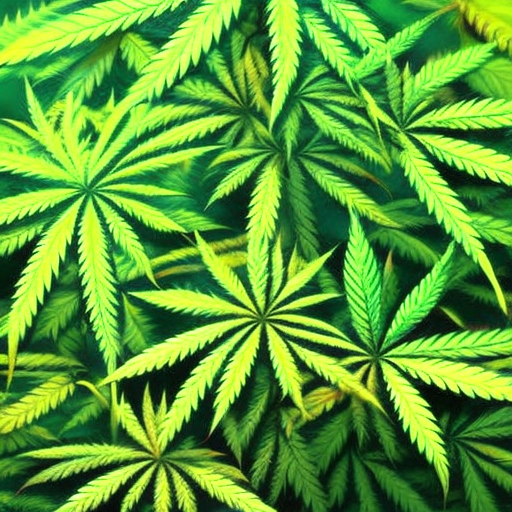 Ayyy yo, what's good fam? It's ya boy Dan droppin' da hottest news of da days. Y'all know dat da folks in Oklahoma been rockin' hard to get dem laws changed so dat da people can be livin' da life they deserve. Well, it just got real 'cause da legalization campaign just dropped a fresh vid to get ta school voters.
Ya heard me, fam. It's time ta get educated and make it happen. The legalization crew put together some fire visuals of what livin' with legal marijuana could look like for Oklahomans — and lemme tell ya, it's straight wavy. People gonna be able to connect with the video on another level for sure.
For real, tho, the vid is really bout gettin' the youth involved in this movement. Da legalization crew is spittin' knowledge from every angle and gettin' people hyped about the possibility of legal weed in Oklahoma. They want Ta school voters to get out there and show up at the polls to show they care 'bout the issue and make their voices heard.
It's time to hit da streets and spread da word to every Oklahoma citizen out there! This is a big opportunity for us to stand up for what we believe in and make a change that can benefit everyone. We gotta show da lawmakers dat we demand our right ta legal marijuana – and we can start by gettin' those young voters out there votin'.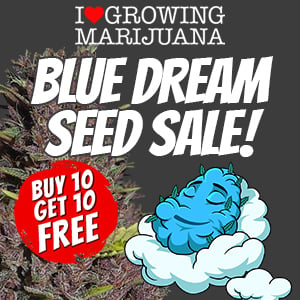 In other words, y'all need ta make sure yo friends, family, and anyone else you know who can vote gets out there and does it! Even if you're a non-citizen, you can still help by reaching out to those who are eligible to vote. We all gotta do our part if we wanna see this thing through.
Oklahoma's new video is just one way of turnin' up the heat on this issue. We gots more events, rallies, marches, forums comin' soon too. So keep yo eyes peeled for more info on how you can get involved and make a difference in our state.
It's go time fam! Let's all come together to fight for legal marijuana in Oklahoma – now's the time ta show dem what we're made of. Stay up and stay strong, cuz together we gonna make it happen!