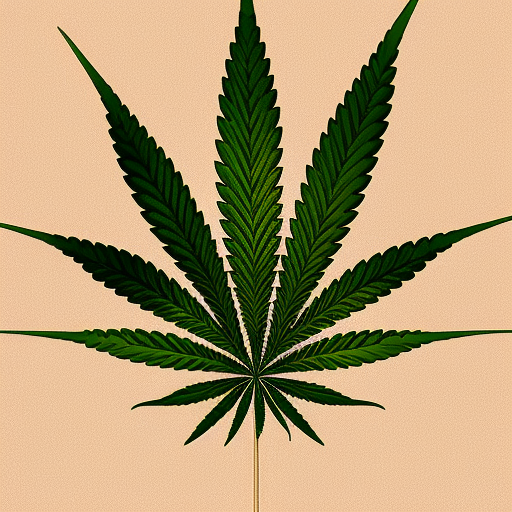 Yo, what up guys? This is Dan, and I'm here to tell you about the latest development in New York's cannabis scene. Last week, the state's regulators launched an accelerator program for recreational marijuana dispensary owners, which is pretty dope.
Under this new program, the state's Conditional Adult-Use Retail Dispensary (CAURD) license holders will receive training and services to help grow their businesses. The goal is to provide support for entrepreneurs in the cannabis industry as they navigate a rapidly expanding market.
The launch of the accelerator program wasn't an overnight decision. State officials spent months searching for an organization with expertise in cannabis retail education and the capacity to conduct intensive acceleration for licensees across the state. They finally decided on Our Academy, a minority women-led nonprofit organization that has provided training for cannabis social equity entrepreneurs in weed-legal states across the country.
"We're grateful to be supporting the next generation of diverse cannabis dispensary founders and community leaders in New York," says Hilary Yu, co-founder and executive director of Our Academy. "Since starting this work four years ago, we have worked with many cannabis equity applicants, operators, and others harmed by the war on drugs, and we are excited to bring our mentorship-driven, peer-to-peer approach to one of the country's largest and most promising markets."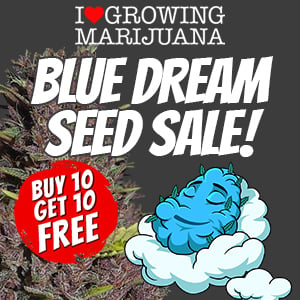 New York legalized adult-use cannabis in 2021, and the first recreational marijuana dispensary opened its doors in Manhattan late last year. In August 2022, the OCM announced that the first Conditional Adult-Use Retail Dispensary (CAURD) licenses would be issued to companies headed by individuals with past convictions for marijuana-related crimes and to organizations that provide services to justice-involved individuals.
Successful applicants receive aid from a $200 million Social Equity Cannabis Investment Fund, which was created to help finance the leasing and outfitting of up to 150 recreational marijuana dispensaries across the state. The agency awarded the first CAURD licenses in November, and earlier this month, the OCM announced that the number of CAURD licenses would be doubled, bringing the total to 300.
"New York State is committed to providing our CAURD licensees with the tools needed to prosper in this market. This cohort of licensees are strong, qualified, community leaders, and we're here to make sure they are ready to thrive as they launch New York's cannabis industry," said Tremaine Wright, chairwoman of the Cannabis Control Board. "I especially want to thank Our Academy for creating a business resource program with the intention of helping licensees effectively ramp up their business plans so they are prepared to operate in the NY Cannabis market."
Only CAURD licensees will have access to this CAURD Accelerator Program run by Our Academy. The first 175 licensees will be divided into two 20-week cohorts that will receive comprehensive training in cannabis retail operations, finances, and marketing. The program will consist of 41 intensive live workshops covering the process of launching and managing a profitable cannabis retail dispensary.
"The name of the game here is lasting success for entrepreneurs," said Chris Alexander, Executive Director of the Office of Cannabis Management. "Our partnership with Our Academy will prepare licensees to not only operate a thriving cannabis business but also to be lasting leaders in establishing New York State's cannabis market and beyond."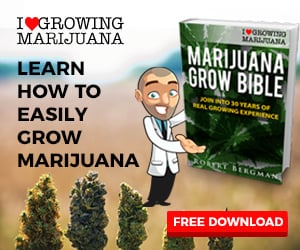 CAURD licensees enrolled in the accelerator program will have access to digital recordings of all 41 Our Academy workshops and other learning tools developed by the organization. The entrepreneurs will have access to two workshops per week consisting of recorded courses, workbooks with lesson plans, and online quizzes. Licensees will also receive resources including standard operating procedure plans and customized financial documents.
The CAURD Accelerator Program participants will also be provided with mentors who have opened or operated one or more licensed cannabis dispensaries, have experience raising capital for marijuana businesses, or have managed licensed delivery operations. Additionally, five specialist consultants will host weekly office hours for all program participants in critical areas of finance, operations, compliance, and marketing.
"The CAURD Accelerator Program is a reflection of the Office's commitment to the success of our justice-impacted retailers," said Damian Fagon, OCM chief equity officer. "When we provide New Yorkers with the tools they need to build and grow successful businesses, we create opportunities for economic mobility, social equity, and community empowerment."
So, there you have it folks. The New York cannabis industry is getting a major boost with this new accelerator program. It's about time that entrepreneurs in this space get the support they deserve to thrive and establish themselves as leaders in this rapidly growing market. Keep an eye out for more updates, and until next time, stay lit!