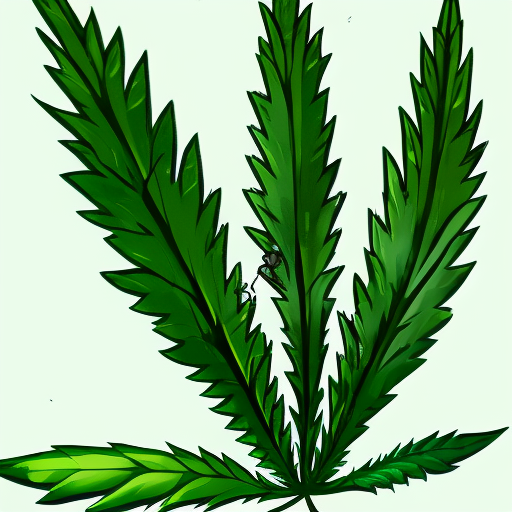 Yo, what's good fam? It's ya boy Dan here to give you the lowdown on House Bill 431. This bad boy was introduced on Jan. 5, 2023 and has been grinding through sessions and hearings before getting passed in the House on March 22. If it gets the green light, it would allow patients and their caregivers to grow up to three mature plants, three immature plants, and 12 seedlings at home. Plus, medical cannabis dispensaries would be able to expand their operations and cultivate 80 mature plants, 160 immature plants, and as many seedlings as they want.
But here's the catch: patients need to report their cultivation to the Department of Health and Human Services. However, if you're a qualifying patient or caregiver, you'll be protected from arrest by state or local law enforcement or penalty under state or municipal law.
During the hearings so far, two main concerns have been brought up, according to Rep. Erica Layon of Health, Human Services and Elderly Affairs. "This bill as amended provides a framework for therapeutic cannabis patients or their caregivers to grow cannabis with restrictions. This bill addresses two major problems for this community—access and price," said Layon during a meeting on March 17. "The closest Alternative Treatment Center (ATC) may be far away and the cost of this product is high. Most therapeutic cannabis patients will continue to purchase their product from ATCs and those who choose to grow their own will be able to purchase seedlings from the ATC or grow from seeds according to their preference. This bill has broad support from stakeholders including patient representatives, ATCs and the department."
Rep. Wendy Thomas, one of the sponsors of HB-341, tweeted about the bill's progress so far. "Passed on a voice vote of the Consent Calendar—HB-431—Therapeutic home-grow now moves to the Senate One step closer. Thanks to all of the many advocates who have worked to make this happen. Let us not take our foot off the gas until we get this signed," she posted on March 22. The bill now heads to the senate for further consideration.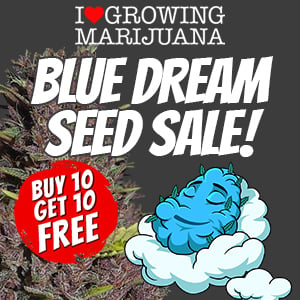 Now, let's talk about some other bills that are making moves in New Hampshire. House Bill 360 also recently passed in the House on March 21, which would legalize adult-use cannabis by taking cannabis off the state's list of banned substances and removing any criminal penalties for cannabis offenses. You'll be able to possess, cultivate, and purchase cannabis legally, but no tax or regulation program will be implemented. It's also been sent to the Senate for further discussion.
House Bill 639 is another bill that's been cruising through the House. If it gets approved, it would legalize possession, cannabis sales, and gifting of up to four ounces of weed, create a Liquor and Cannabis Commission to manage industry regulations statewide, implement taxes for cultivators, and much more. The latest hearing was held on March 20.
Rep. Anita Burroughs spoke during a floor debate for HB-639 on Feb. 22, and explained that it is "good legislation that is the result of the goodwill and diligent work of both political parties." "We can now join other New England states that offer safe, regulated and a profitable cannabis industry to their citizens," she continued.
Other representatives were pretty hyped when HB-639 passed on Feb. 22. "I cast my vote on cannabis legalization from seat 4-20!" tweeted Rep. Amanda Bouldin. "We did the damn thing #blazeit" Rep. Jessica Grill shared.
But hold up – before you get too excited, New Hampshire Gov. Chris Sununu's office predicts that cannabis legalization won't reach his desk anytime soon. "It's failed in the Senate repeatedly, in both Republican-held years and Democrat-held years," Sununu's office said in a statement to New Hampshire Public Radio. "With teen drug use and overdoses on the rise, it is not anticipated that the legislature will see this as a time to ignore the data and move it forward."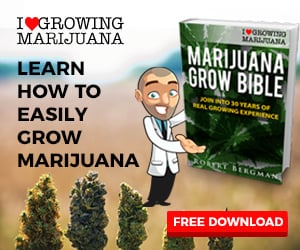 So, keep your eyes peeled and your ears open, fam. The future of cannabis in New Hampshire is still up in the air, but we're making moves towards progress. Stay lit!