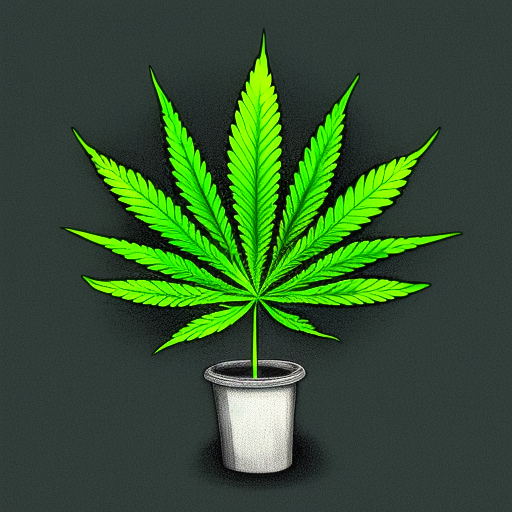 Yo, what's good? It's your boy Dan, bringing you the latest news in sports and cannabis. The National Basketball Association (NBA) and National Basketball Players Association (NBPA) are about to make moves that will change the game forever. They're planning to take cannabis off the banned substances list for players, and even allow them to invest in and promote cannabis companies. This is all part of a new seven-year collective bargaining agreement that's in the works.
It's been a long time coming, but the NBA is finally getting with the times. Commissioner Adam Silver hinted back in 2020 that they might one day permanently suspend cannabis testing, and it looks like that day has come. "We decided that, given all the things that were happening in society, given all the pressures and stress that players were under, that we didn't need to act as Big Brother right now," Silver said at the time. "I think society's views around marijuana has changed to a certain extent."
This is a big move for the NBA, and it's different from what other professional sports leagues have been doing. In addition to letting players invest in and promote cannabis companies, they'll also be able to invest in NBA and WNBA teams, as well as sign non-gambling endorsement deals with sports betting companies.
The conversation about cannabis and sports has been heating up lately as more retired athletes like Ricky Williams speak out about their cannabis use during their careers and beyond. Even Sha'Carri Richardson made headlines when she was suspended from the 2020 Tokyo Olympics for testing positive for THC following the death of her mother. She hopes her story will spark broader policy changes for other athletes.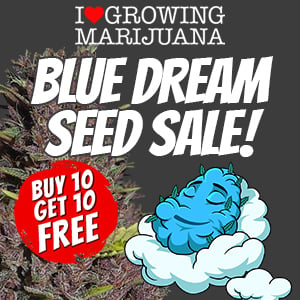 As more athletes open up about their cannabis use as it relates to their health and wellness, research continues to affirm that cannabis and cannabinoid products have the potential to aid in athletic training and recovery. The NBA is taking the lead in this conversation, and other major sporting leagues have started to follow suit.
The NFL and NFL Players Association agreed on a change to the league's cannabis policy during the 2021 offseason. Players now only need to test for cannabis once a year at the start of training camp, and they're only subject to a fine if they test positive. The NFL also authorized $1 million in grants for two studies that would examine the efficacy of cannabis and its compounds to manage pain in football players and provide neuroprotection from concussions.
MLB has also taken a more progressive stance in recent years. In 2020, they clarified that players would not be punished for using cannabis, just a few months after removing cannabis from its list of banned substances. Prior to the change, players who tested positive for THC were referred to mandatory treatment, and those who failed to comply faced a fine of up to $35,000.
The Ultimate Fighting Championship (UFC) also announced in 2021 that they would no longer punish fighters for positive cannabis tests.
This is all great news for athletes who use cannabis for health and wellness reasons. It's exciting to see the sports industry finally recognizing the potential benefits of this plant. The official NBPA Twitter account shared the news release announcing the tentative deal on April 1, which confirms that "specific details will be made available once a term sheet is finalized." Stay tuned for more updates on this game-changing deal!