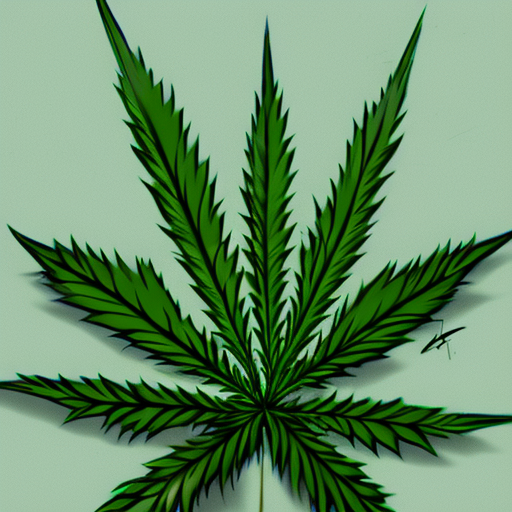 Yo, what's good homies? Feeling anxious and stressed after a long day of hustling? Don't trip, weed can be your best friend when you need to hit the chill button. But not all strains are the same, you gotta find the right one to relax and unwind. Lucky for you, I've got the top 5 weed strains that'll make you forget about all your troubles after work.
Life ain't easy, y'all all know that. Sometimes it feels like we be stuck in a never-ending cycle of work deadlines, bills, and traffic jams. It's hard to escape the stress and anxiety that comes with it. That's why we need to find ways to relax and reduce our stress levels. Some people like to do yoga or meditate, but if you're looking for a little extra help, smoking some weed can be the perfect solution.
Now, when it comes to finding the right strain of weed to relax with after work, you gotta keep in mind that indica strains are usually the way to go. However, it's not just about the strain type, it's also about the presence of certain cannabinoids and terpenes. But don't worry, I've done our homework here at classified these strains by effect to help you find the best weed for relaxation.
So sit back, relax, and let us introduce you to these top 5 cannabis strains to chill with after a hard day's work.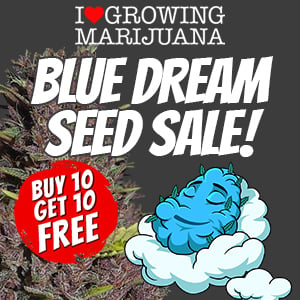 1. Super Skunk
This strain is pure 90s Skunk goodness. If you're looking for some seriously relaxing weed that'll take the edge off after a long day, Super Skunk is where it's at. This sativa-dominant hybrid has physically relaxing effects that'll leave you feeling calm and collected. And don't worry about getting too jittery, this strain has got your back. With earthy and fruity notes, Super Skunk will envelop you in a warm and uplifting glow.
This easy-to-grow strain has a tall, majestic plant that'll yield around 500g/m² under a 600W light if grown indoors. Outdoors, it can reach heights of up to 3m, yielding upwards of 550g/plant. Super Skunk is perfect for those who want a low-maintenance plant that delivers impressive results.
2. Girl Scout Cookies Extreme
Girl Scout Cookies taken to the next level? Yes, please! This hybrid strain offers balanced effects that'll take you on a journey of euphoria and introspection. With a healthy dose of THC at 21%, Girl Scout Cookies Extreme is not for the faint-hearted. But when smoked in moderation, it'll leave you feeling centered and soothed.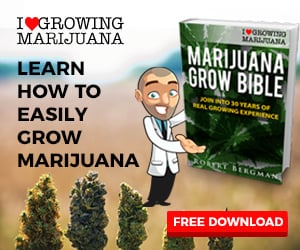 Girl Scout Cookies Extreme produces dense buds exploding with trichomes and boasts a syrupy terpene profile. Indoor growers can expect yields of up to 600g/m², while outdoor growers can get up to 650g/plant. Just be careful, one puff is all you need to feel the punch of this delicious strain.
3. Blueberry
If you're a fan of fruity strains, Blueberry is the one for you. The breeders at ILGM tweaked the original Blueberry to create their own feminized strain with a distinct blueberry aroma. With an impressive cannabinoid and terpene profile, this indica-dominant hybrid will leave you feeling couch-locked and relaxed.
Blueberry's iridescent, frosty buds are covered in thick layers of resin that'll make any grower happy. This cultivar performs well indoors and outdoors, reaching a fairly large size and generating yields of 450–500g/m² indoors. Outdoor yields can reach up to 500g/plant, with plants rising to a height of 2m. Plus, cannabis chefs will love this strain's fruity aromas.
4. White Rhino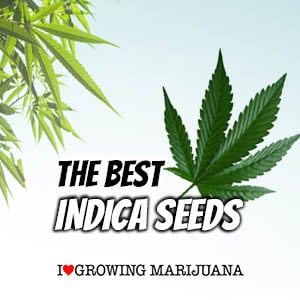 This stellar cultivar is a favorite among users of medical marijuana and has had years of critical acclaim. White Rhino is an indica-dominant strain offering that max chill factor to keep you relaxed while numbing your body. With a high THC content of 20%, this strain will hit you hard and heavy, sending you right into the comfort of your couch.
White Rhino produces massive buds with a rich aroma thanks to its White Widow and North American parentage. With a flowering time of 8 weeks, indoor growers can expect yields of up to 475g/m² from this compact plant, while outdoor growers can get up to 600g/plant. Just be careful with humidity levels to prevent mold.
5. Afghani
Last but not least, Afghani is the boss of all after-work strains. This virtually pure hybrid indica strain has made a huge genetic impact on the cannabis hybrids of today. Afghani's powerful effects come on quick, melting into a relaxing body high that feels narcotic. Perfect for moments of peaceful R&R or chilled-out socializing after you've finished all your tasks for the day.
Afghani is derived from landrace heritage and grows best in climates with dry summers. Indoor and outdoor growers can expect medium yields after a flowering time of around 8–10 weeks.
So there you have it, the top 5 weed strains to relax with after work. Now, turn off your notifications, spark up, and chill out!