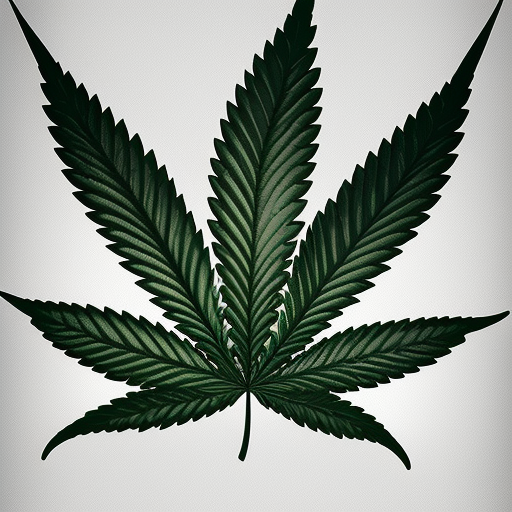 Yo, what's up? My name is Dan and I got some dope news for all my fellow stoners out there. The California Department of Cannabis Control (DCC) just granted almost $20 million to 16 academic institutions to research cannabis. That's right, we're finally getting some legit studies on weed and its effects. The grants are going towards research initiatives exploring the effectiveness of cannabis on mental health, new cannabinoids like Delta-8 and Delta-10 THC, and even a study of California's legacy cannabis genetics. They're trying to preserve the history, value, and diversity of the communities that have been growing weed for years.
The chief deputy director of the DCC, Rasha Salama, said they want these studies to lead the way in cannabis research. They hope the studies will advance scientific research, further our understanding of cannabis, and refine the legal framework. The studies will provide valuable insights for consumers, businesses, and policymakers.
Out of 98 proposals, 16 were chosen based on strong scientific methodology, useful information for policymaking, advancement of public understanding of cannabis, and potential for future knowledge. The institution that received the most money was Cal Poly Humboldt with over $2 million to tackle the topic of "Legacy Cannabis Genetics: People and Their Plants, a Community-Driven Study."
The University of California, Irvine and UCLA both received $2 million to conduct cannabis potency studies. UCLA-based studies secured six grants, and University of California, Berkeley received grants for three. Other institutions included University of California San Francisco, University of California Davis, Cal Poly San Luis Obispo, and Cal Poly Humboldt.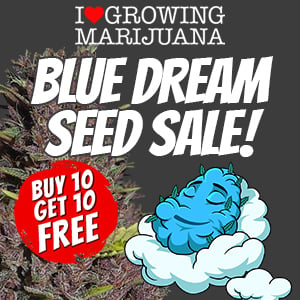 One study between UC Irvine and UCLA will conduct the "first double-blind, placebo-controlled, federally compliant drug-administration study evaluating the intoxicating effects of inhaled cannabis plant compared to inhaled concentrates." This study will establish a clinically significant threshold to define high and low THC concentrations.
In February, the DCC announced a new grant program offering $20 million to help support and expand the state's cannabis industry. "Expanding access to California's retail cannabis market is an important step towards protecting consumer safety and supporting a balanced market," said DCC director Nicole Elliott. The grant application window ends on April 28, and $10 million of the grant funds will be awarded by June 20. After that, an additional $10 million will be available to previous awardees as they issue licenses.
The DCC has been cracking down on illegal weed operations too. In 2021, they seized over 41,000 pounds of cannabis worth almost $80 million. But in 2022, they seized over 144,000 pounds worth over $240 million. That's crazy!
So there you have it, folks. Cannabis research is finally getting some funding and attention. It's about time we learn more about this amazing plant and its effects on our minds and bodies. Stay lit!