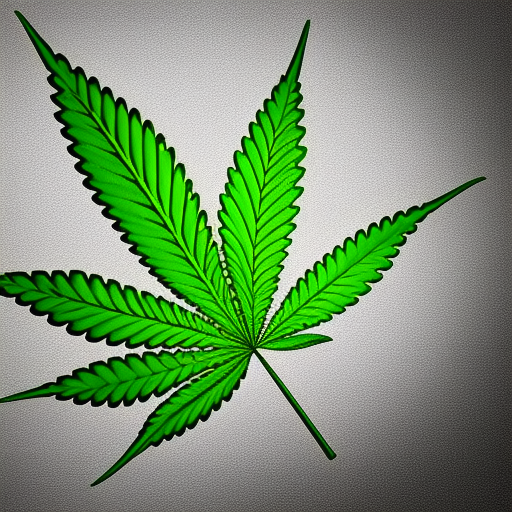 Yo, what's good? My name is Dan, and today we're talking about the Alchemy strain. This bud is a straight-up alchemical masterpiece that'll take your high to the next level, restoring your mood and appetite in one fell swoop.
So, what's in this hybrid? It's made by crossing Chemdawg and Querkle strains, resulting in a 50/50 blend of sativa and indica. And damn, it's got some serious THC levels that'll have you feeling like you've been transformed into gold (minus the heavy metal part).
But seriously, if you're looking for a wake-and-bake type of strain, Alchemy is perfect. It's like coffee on steroids, giving you an energizing yet calming buzz that'll keep you productive throughout the day. And if you're a casual user, the boost in confidence will have you speaking up more than usual.
The best part? The Alchemy high doesn't take long to kick in. After just a few hits, you'll feel a surge of happiness that clears your mind of negativity and doubt. This strain is perfect for creative types since it opens up your thoughts and makes way for free-flowing ideas. Plus, it'll keep you motivated to concentrate for longer periods of time.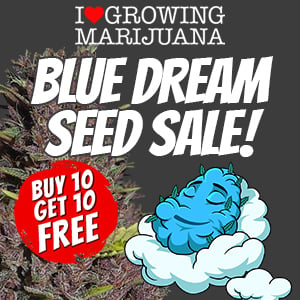 But wait, there's more! The Alchemy strain doesn't just stimulate your mind; it also relaxes your body for a complete calm-down experience. You'll feel waves of cerebral engagement accompanied by tranquilizing body effects that'll leave you in a deep and happy sleep.
So what does it smell and taste like? Alchemy has early and oily aromas from its Chemdawg genetics mixed with musky grape scents from Querkle. When smoked or consumed as an edible, it has sour grapes and honey flavors with earthy undertones.
If you're thinking about growing this baby yourself, it's recommended for both indoor and outdoor systems. The plant grows to a medium height and has dense buds that thrive when topped and shaped early on. Plus, compared to other cannabis buds, Alchemy has a quick flowering period of 6 to 8 weeks, yielding an average of 10 to 12 oz per square meter indoors and 14 ounces of buds per plant outdoors.
When it comes to the medical benefits of Alchemy, it induces feelings of creative happiness, relaxation, hunger, and talkativeness. It's also great for relieving pain, muscle tension, headaches, and eye pressure. Plus, its sedative properties make it perfect for managing behavioral disorders and mental health issues like depression, bipolar disorder, and anxiety.
But like any strain, Alchemy can come with some side effects like dry/red eyes and mouth. Some users may also experience subtle dizziness, but that's usually because they consumed too much too quickly. So make sure to pace yourself and start with lower doses.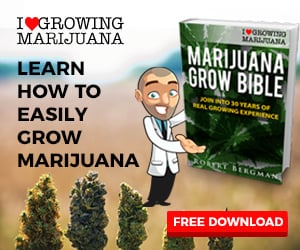 All in all, Alchemy is a well-balanced strain that'll have you feeling good in mind and body. It's not recommended for heavy use by novice users since it's pretty potent, but if you're looking for a high that'll stimulate your creativity while keeping you relaxed and focused throughout the day, this is definitely one worth trying out.